When you are having a party for a kid, you usually don't bother yourself with the type of the party, as kids are fairly content with snacks-activities-more snacks kind of party. Yes, over and over again. But when throwing a party for your grown-up friends, you might find yourself in a little puzzle. Should you make a bouffe? Should you have some music and a dance floor? What kind of food should you serve? There are all kinds of parties for adults, and a lot of people often wonder what type of party should they throw for their adults' friends.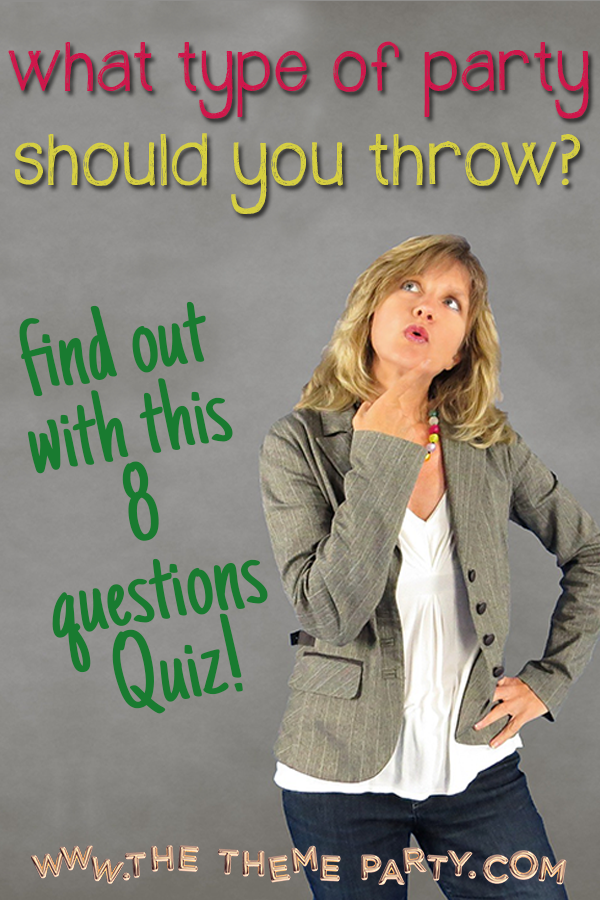 So especially for you, we assembled the "what type of party should I throw?" 8 question quick and fun quiz. Find out now what type of party best suits you and your guests!
you might also be interested in: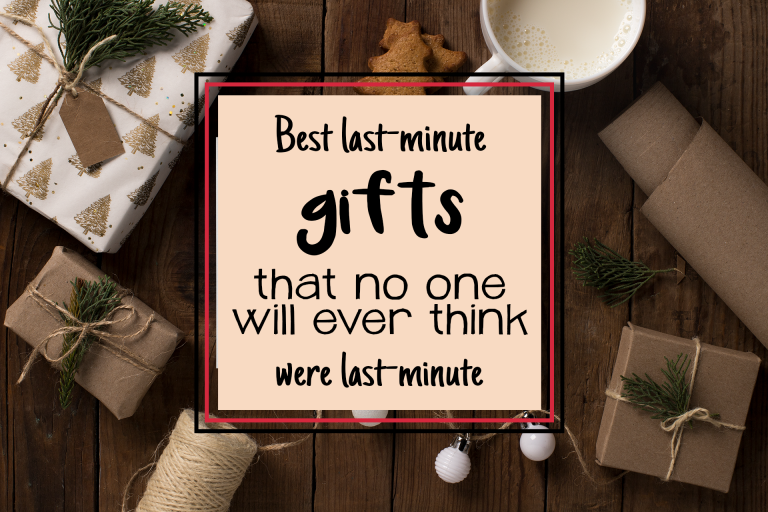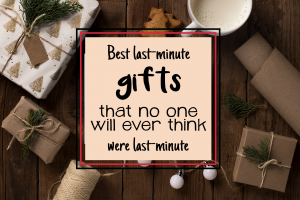 Christmas is just one week away, and if you are like us at thethemeparty.com you probably still need to get this one last gift, or two.
Read More »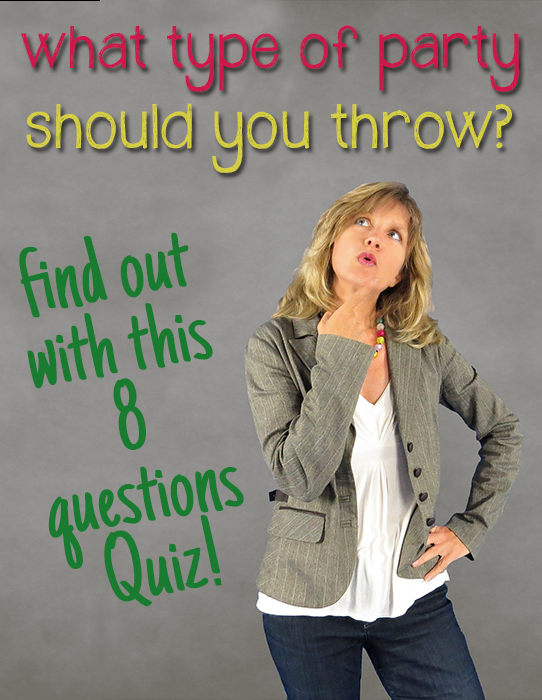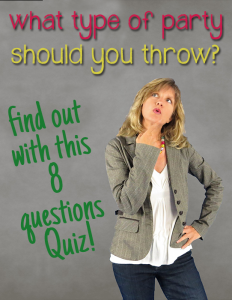 When you are having a party for a kid, you usually don't bother yourself with the type of the party, as kids are fairly content
Read More »
The holiday season is here with us, and everyone is getting ready to send and receive gifts. However, shopping for gifts for your loved ones,
Read More »