Congratulations on your special day! To make this big day even more special and memorable for you and your guests, giving wedding favors will be one of the best things you can do.
However, a lot of consideration should be taken when choosing wedding favors. You want to ensure the favors will be useful to your guests and something that will always trigger good memories of your wedding day. True – selecting the right wedding favor for your guests can be a daunting and overwhelming task, especially when you have so many other things to worry about regarding planning your wedding.
So here is a shortcut-  we have compiled a list of 12 wedding favor ideas that you can use to thank your guests. They are inexpensive, practical and your guests will love to take them home.
Candy jars are a great choice to thank your guests because sweets have been very famous among all different cultural weddings. The kids from your family and kids from your friends and relatives will love a jar filled with candies placed on their tables.
Fill the jars with candies of different flavors to make them even more appealing. Additionally, you can personalize the candies by adding your names and wedding dates. Kids and adults will undoubtedly love this!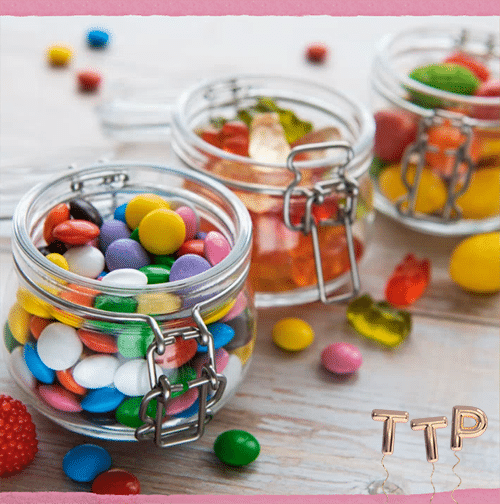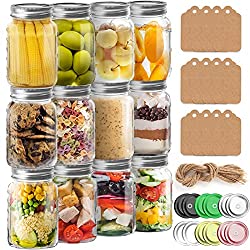 Mason jars and lables set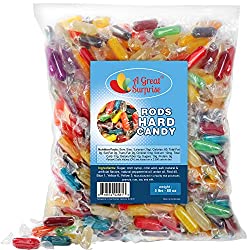 Rods Hard Candy - 5 Pound Bag
The bottle opener is a practical idea for wedding favors. Your guest can use it to remove the metal bottle caps. Besides, you can opt for one that has a corkscrew for removing stoppers or corks from wine bottles.
Place the bottle openers on a decorative table for your guests to take home after the party. It will make them remind of your beautiful wedding whenever they open a bottle of wine or soda to enjoy.
Succulents will not only make your wedding more pleasant but will also serve as a perfect wedding favor for your guests. It is also a DIY wedding favor that won't take much time to do.
For instance, you can decorate the pots with your names and wedding date. You can also design pots with ribbons and other decorative materials that match the colors and theme of your wedding. This wedding favor will make your guests remember your wedding every time they water the plants.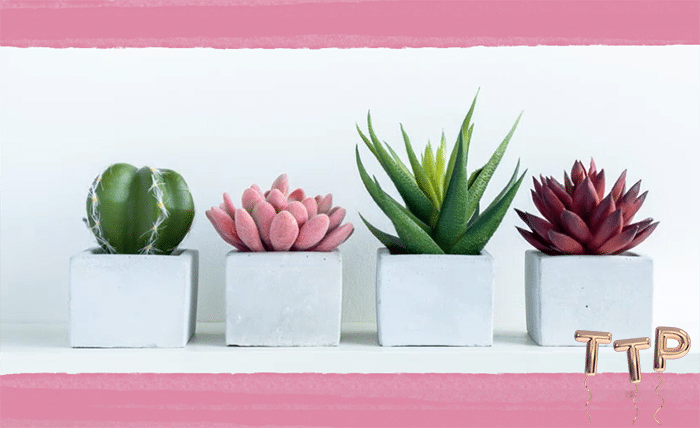 Soy candles are known for their great fragrance and will be an excellent selection for wedding favors. This DIY gift is very simple to create and will not cost you an arm and a leg as you have several small jars made of glass. The supplies for the candles are even much affordable.
Fill your jars with candle mixture and design them with ribbons. You can also attach a tag with simple words like "Thank You for Being Here" to appreciate your wedding guests.
Looking for a special wedding favor for your special little guests?
Another DIY wedding favor that you can use to show appreciation to your guests. You can make your own soaps using natural ingredients, scented oils, and scented wax. Your guests will undoubtedly love the refreshing smell. If you don't have time or don't want to make them yourself, consider buying these naturally made soaps at a local shop.
6. Champagne/Wine Bottles
At the end of your wedding, why not give away champagne bottles to your guests to keep the party going. You can choose different types of champagne bottles based on your budget. Alternatively, you can send them home with a bottle of juice, beer, or water to refresh them the next day after the party.
7. Bottles of Infused Olive Oil
You can choose bottles of infused olive oil as wedding souvenirs for your guests so that they can use them for cooking. Olive oil is a versatile gift and your guests will never forget you when they use it. To make it more attractive, you can add a card with some recipes or cooking tips. Plus, you can take it a notch higher by branding the bottles with your names, message, and wedding dates.
Koozies are usable for years to come and are very useful. They can be used to keep drinks cool at all times. Almost everyone will find this practical gift. For a special touch, you can personalize the koozies.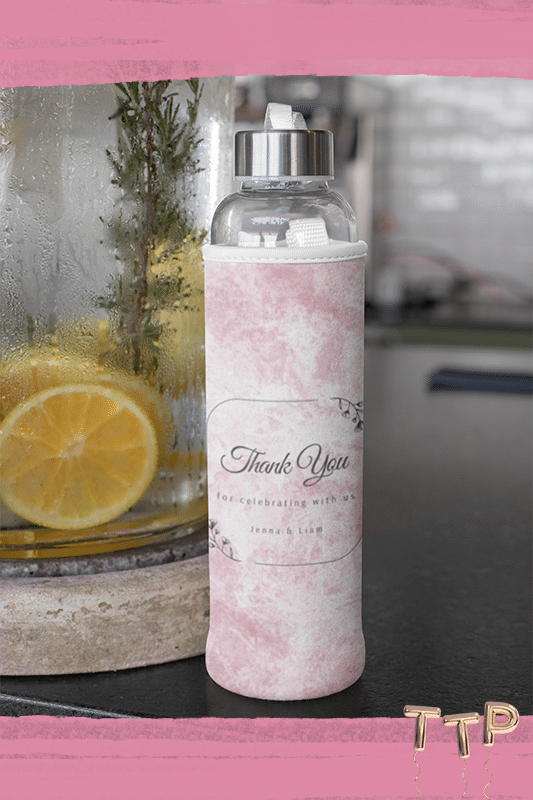 Spread the sweetness of love by giving homemade honey as wedding giveaways to your dearest ones. If you have local beekeepers, then you can give jars of local honey to your wedding guests as a sign of your sweet relationship with them.
If you don't have fancy jars then you can order online. Also, this wedding favor would symbolize the sweetness of your marriage. You can also add a sticker that stays "Meant to bee."
This is a very easy and affordable idea for any couple that wants to give favors to their guests. Popcorn is easy to make and can easily be found at the local shop. You can have bowls of popcorn for the guests to enjoy as the ceremony continues.
Alternatively, you can pack the popcorn in boxes and place them on each table for your guests to carry home as a post-wedding snack. To keep these fresh for a long time, put them in the sealed containers.
11. Luminous Mini Lantern
Make love shine brighter with stunning mini luminous lanterns. The charming lanterns will impress your guests, and they will be more delighted to take them home. Setting them on the table and lighting them up at their house, your guests will recall your elegant wedding for years to come.
There are loads of luminous lanterns available online. You just need to order those that fit your preferences and budget.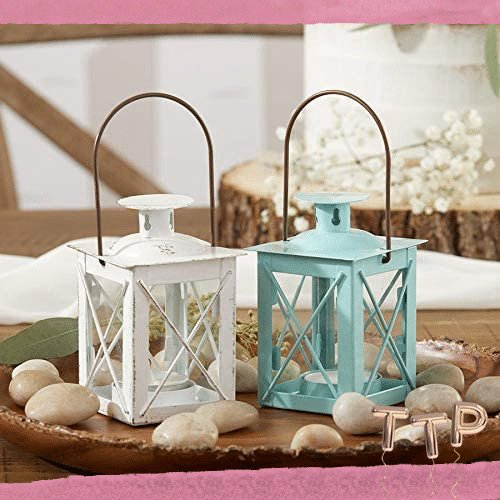 The idea of giving packets of garden seeds as a wedding favor is an environmentally friendly and trendy wedding favor. If you choose this favor, make sure that the seeds are easy to grow and can do well both indoors and outdoors.
Some popular options include Chives, Mint, Lemongrass, and Lavender. This idea of giving garden seeds as a wedding favor is especially ideal if you are doing a garden wedding.
There you have it! These are just some of the wedding favors that your guests will love to take home with them. They are a good way of showing appreciation to your wedding guests for agreeing to share in your special joy.
These wedding souvenirs will remind them of your love and affection for years to come. You can choose one or multiple ideas from this list and make your big day memorable for you and your guests.