So you got the perfect present wrapped up and ready to be delivered, but you spent the last 45 minutes wondering what to write on the birthday card? You probably have a wisher's block. Sure it's a thing. It's when you have this fantastic idea for birthday wishes that will proclaim to your recipient all the positive feelings, funny stories, or cherishable notions you have for them. But you only managed to write dear blank on your card.

Birthdays mark important milestones and make a great way to celebrate the people that are dear to us. One way to commemorate this special day is by sending your loved ones a thoughtful message. Unfortunately, not everyone can turn thoughts into words right away.
If you can't find the right words to paint a smile and capture a special moment of someone's birthday, you have come to the right place. Here are customized messages you can write on your greeting card, whether you want to compose a phenomenal birthday wish for your friends, parents, siblings, boyfriend, or girlfriend.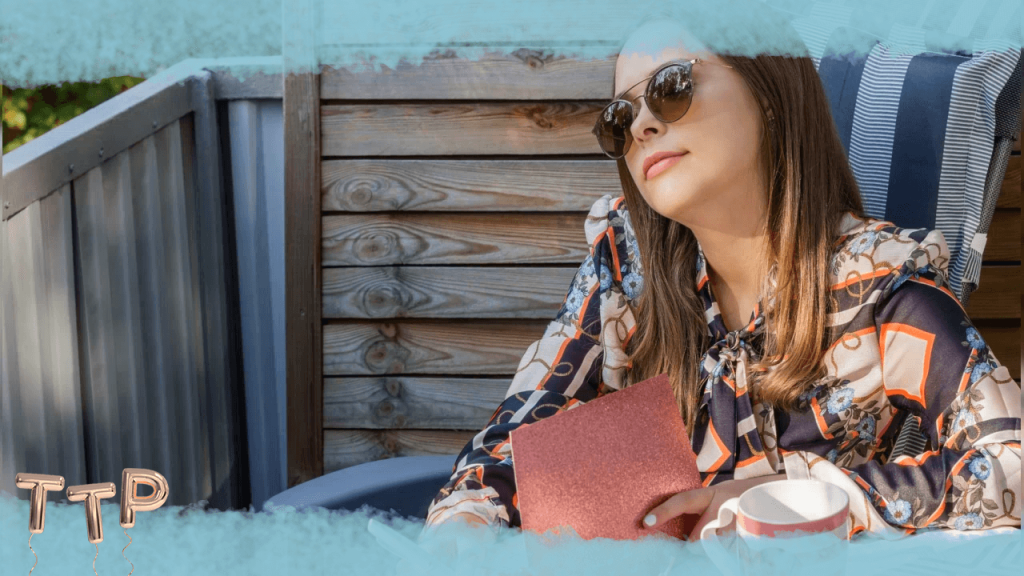 Birthday Wishes for Friends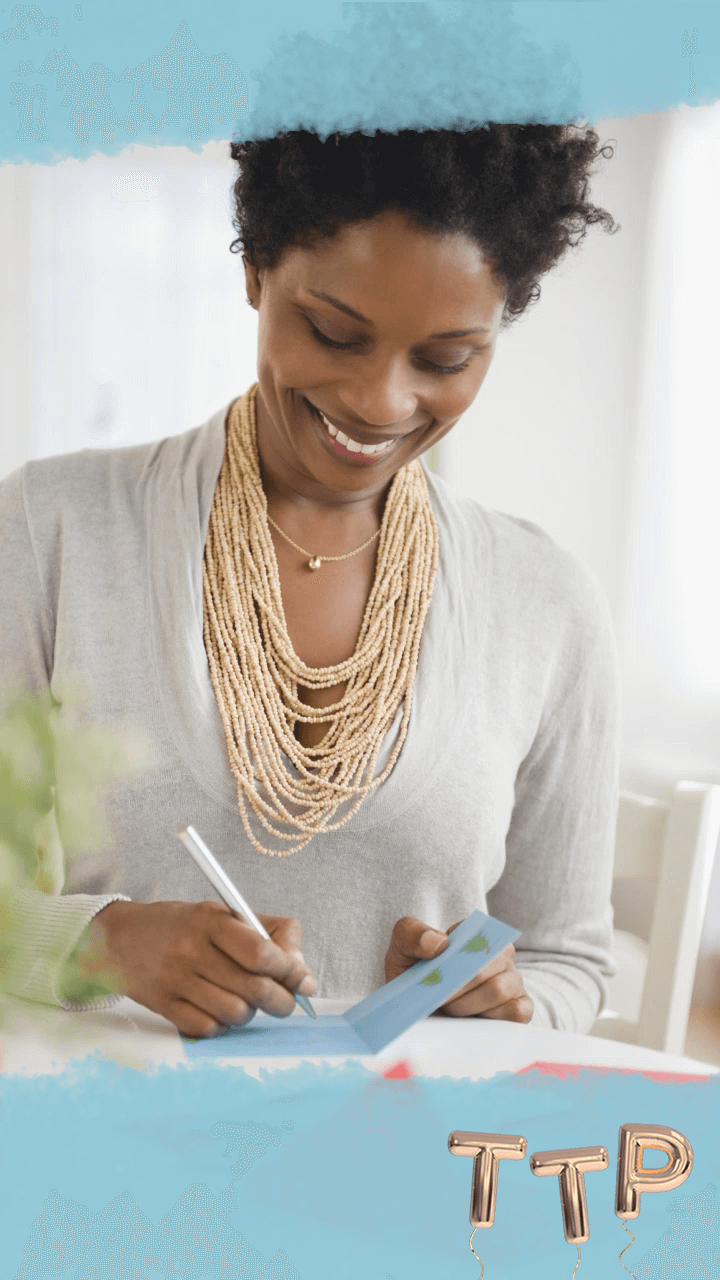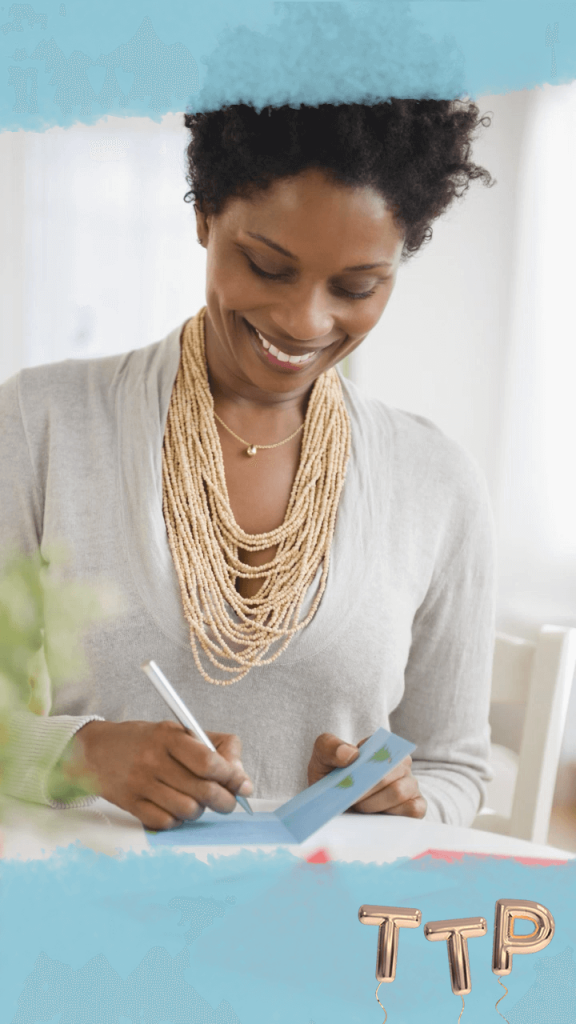 Birthday Wishes for Parents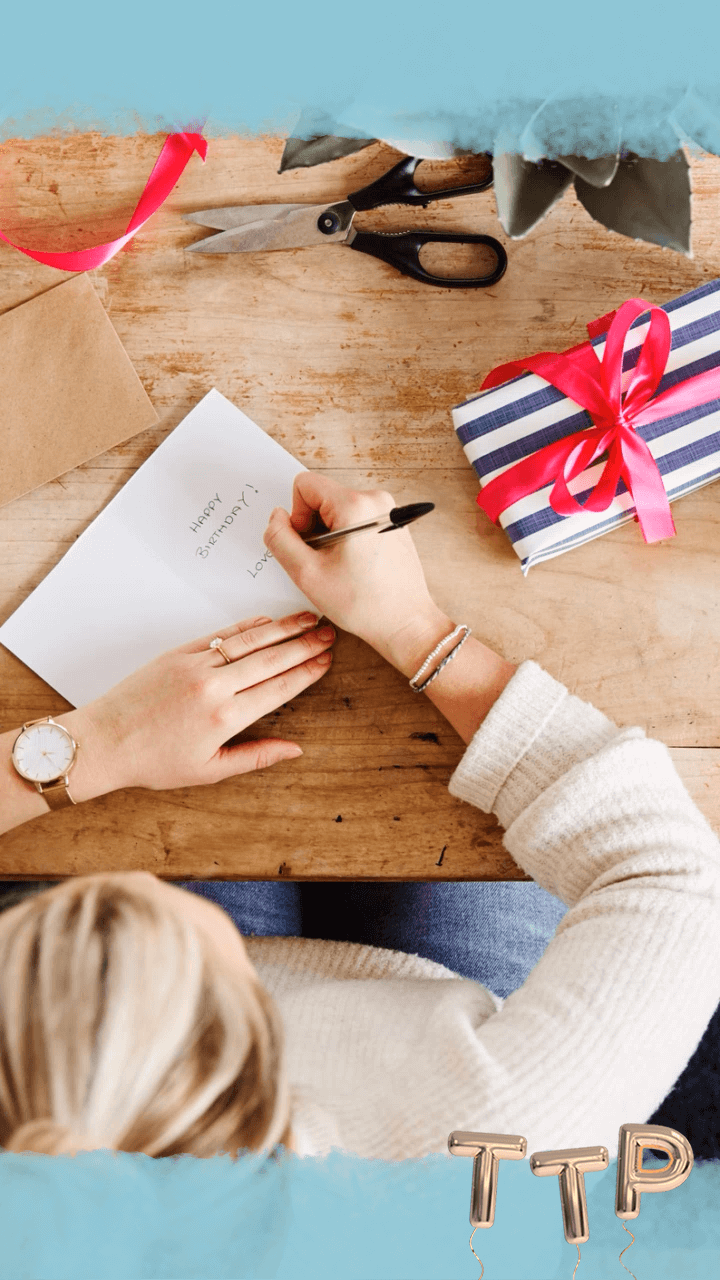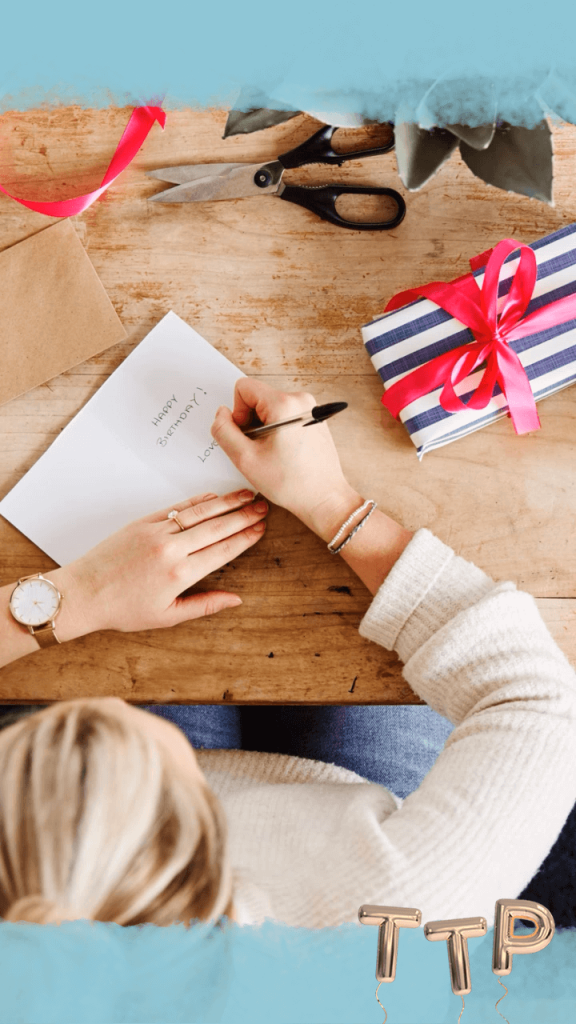 Birthday Wishes for Siblings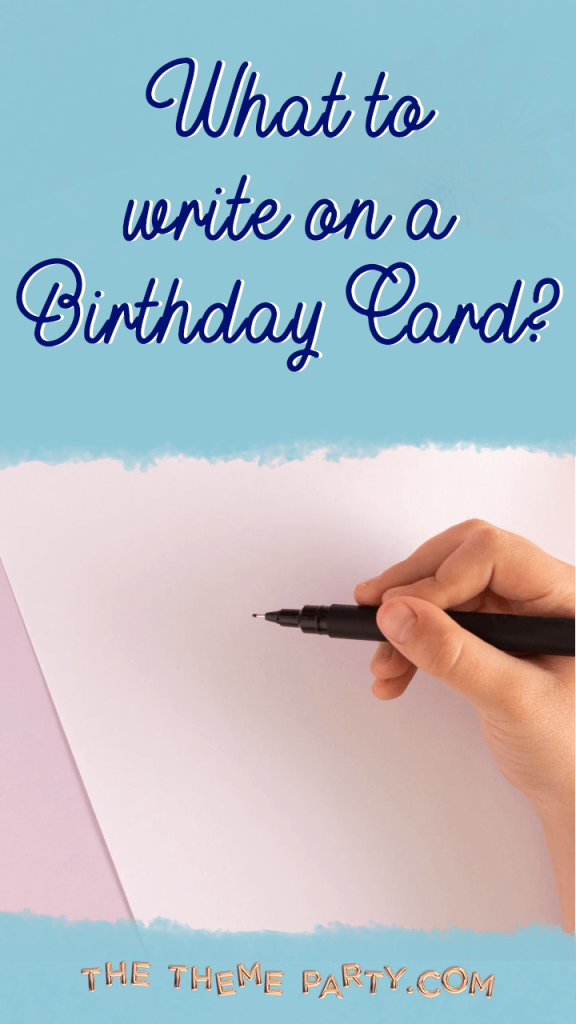 Birthday Wishes for Boyfriend/Girlfriend/Partner
Conclusion
A birthday message goes a long way in expressing the gesture of appreciation and love. It can be challenging to develop the right words to convey how much your loved ones mean to you.
Nevertheless, we hope that the above unique and customized birthday wishes will get you, friends, parents, siblings, or partners smiling like never before. Besides the birthday wishes, don't forget to spend quality time with them on their special day where possible.