Send your guests designed party invitations by social media, e-mail, or mail. Search our free printable party invitation templates, Download your favorite design, edit it on Adobe (PDF format)  or photo editor (PNG format), print (or not) and send it to your guests. It's free!
Personalized your invitation!
Now you can have your very own custom made invitation for the lowest price online! Add name,date and address and even a special note for $8 only!
Frozen 2 party invitation
• Size: 5"X7"
• No Watermark
• Printable
woodland fairies invitation
• Size: 5"X7"
• No Watermark
• Printable
the incredibles party invitation
• Size: 5"X7"
• No Watermark
• Printable
HOT AIR BALLOON party invitation
• Size: 5X7"
• Colors: light blue
• No watermark
• Printable
COCO party invitation
• Size: 5"X7"
• No watermark
• Printable
BTS party invitation
• Size: 5"X7"
• No Watermark
• Printable
woodland mountains party invitation
• Size: 5"X7"
• colors: Maroon, gray, blue, peach
• No Watermark
• Printable
Jungle party invitation
• Size: 5"X7"
• Colors: light blue, gray, green
• No watermark
• Printable
Dinosaurs party invitation
• Size: 5X7"
• Colors: Pink, gray
• No watermark
• Printable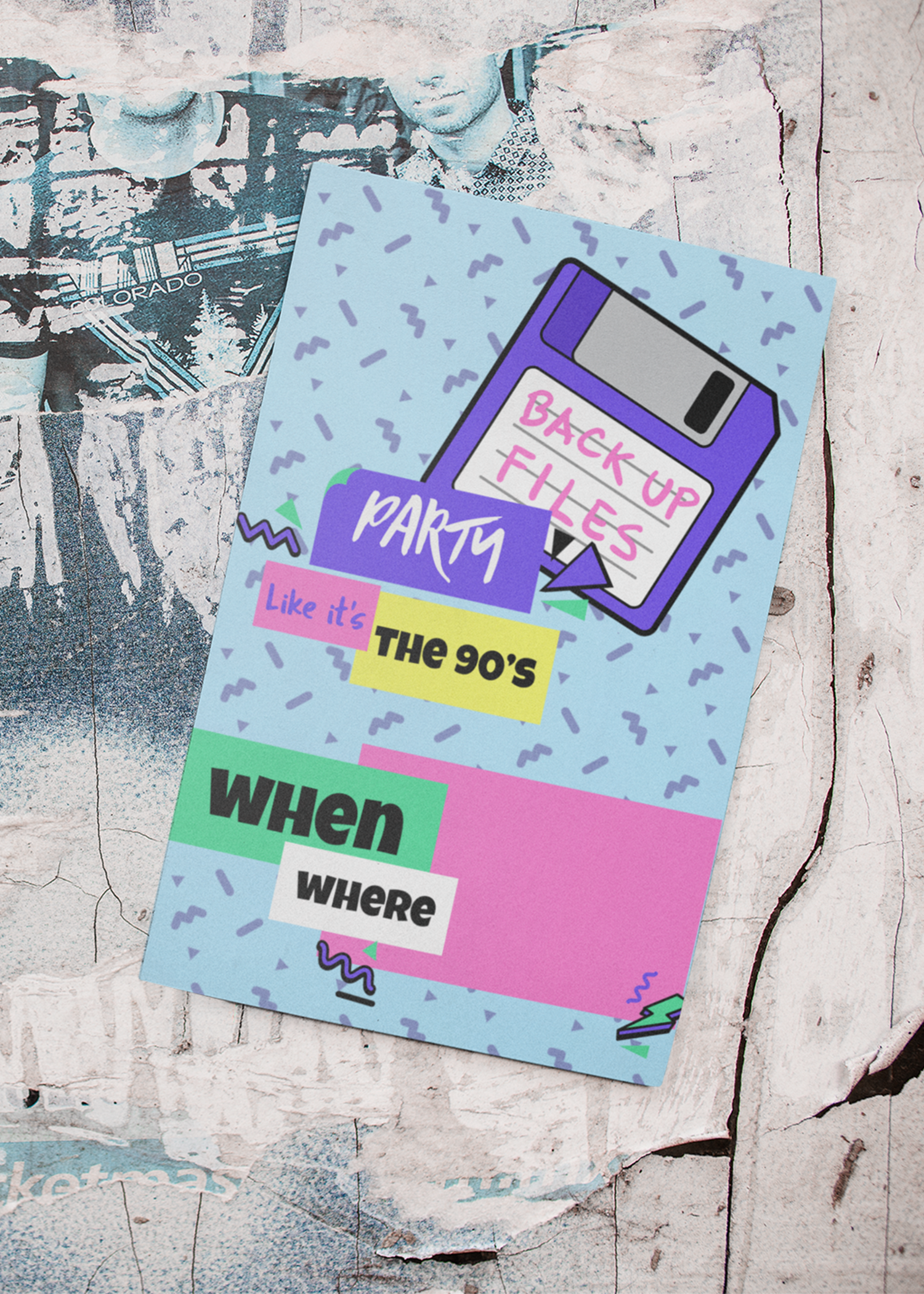 90's Party invite
Size: 5X7″
Colors: gray, light blue
No watermark
Printable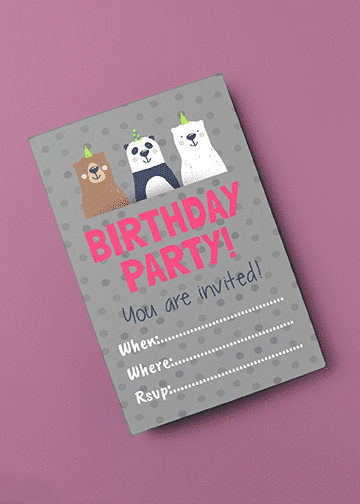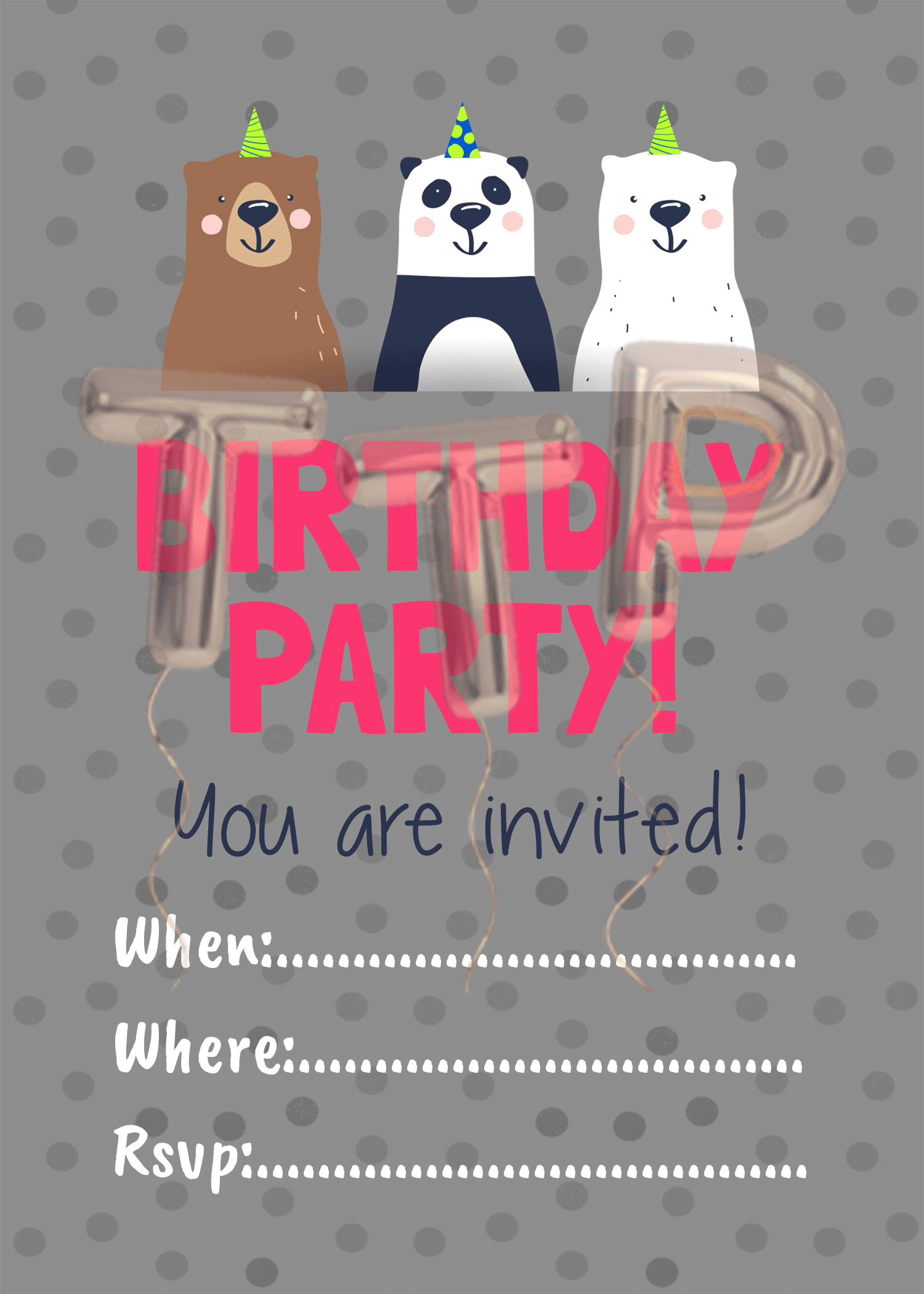 bears birthday party invite
Size: 5X7″
Colors: gray, mustard
No watermark
Printable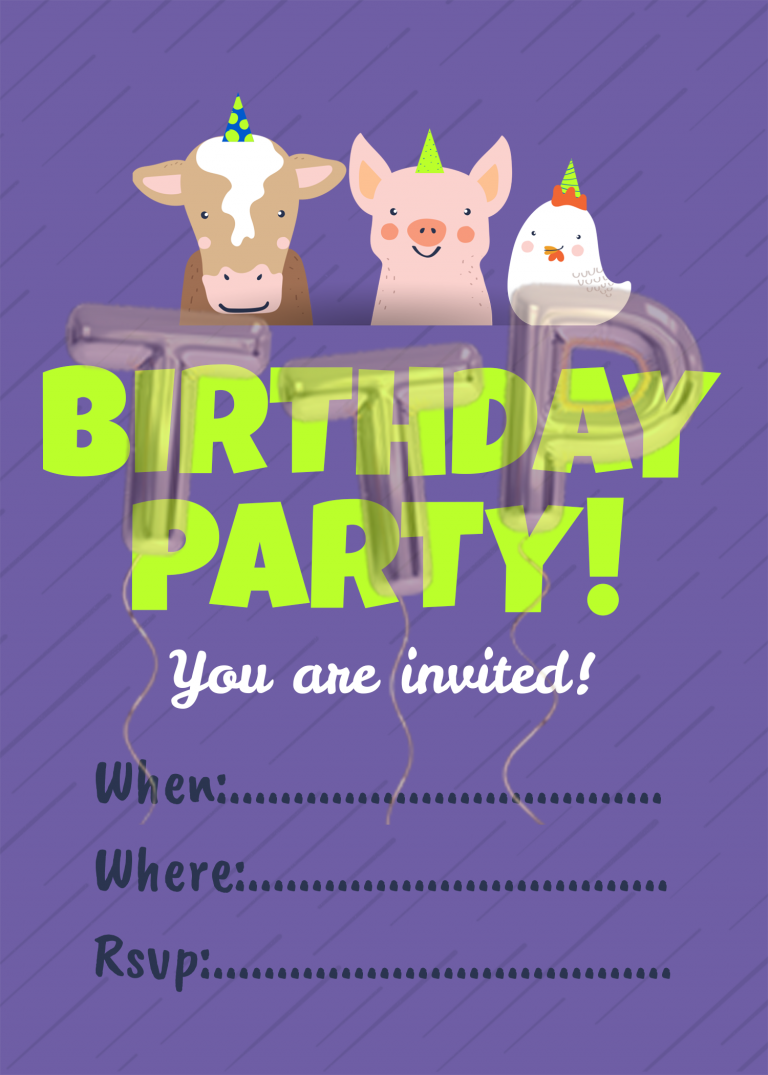 Farm animals cute party invitation
Size: 5X7″
Colors: purple, light blue
No watermark
Printable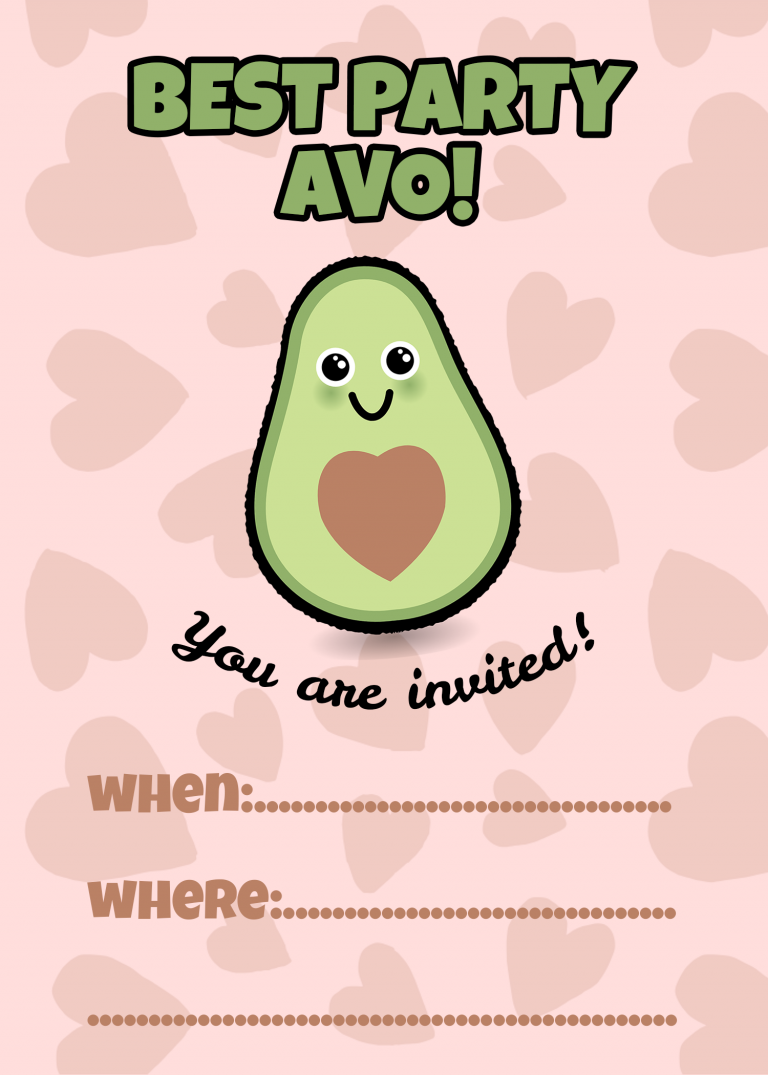 Avocado party invitation
Size: 5X7″
Colors: pink
No watermark
Printable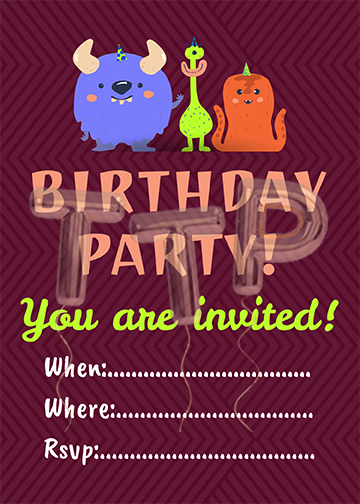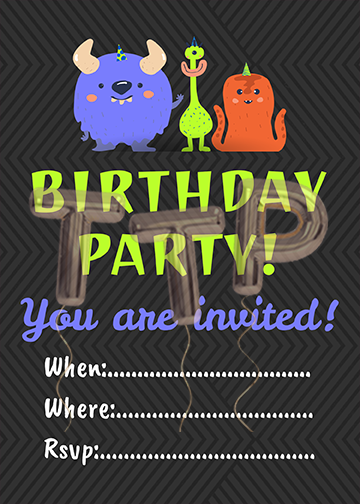 Monsters party invitation
Size: 5X7″
Colors: dark gray, maroon, light blue
No watermark
Printable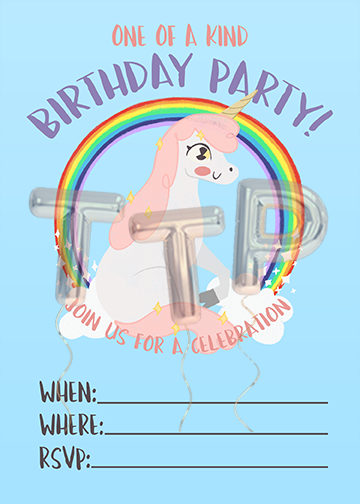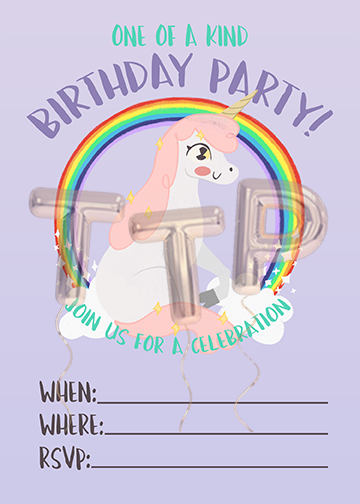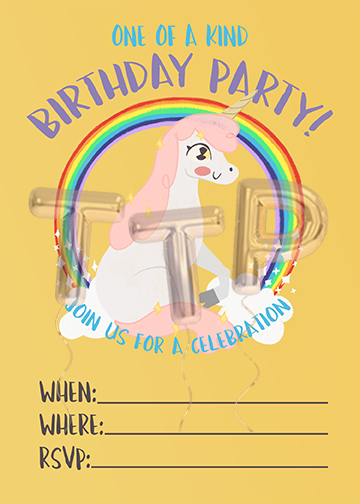 Unicorn party invitation
Size: 5X7″
Colors: light blue, yellow, light purple
No watermark
Printable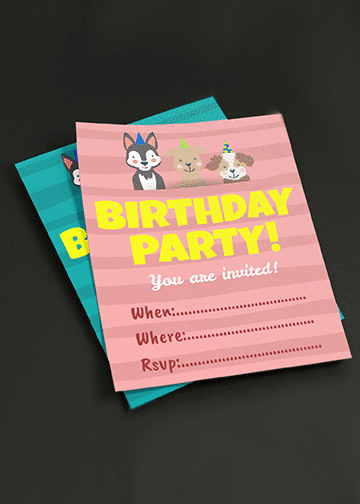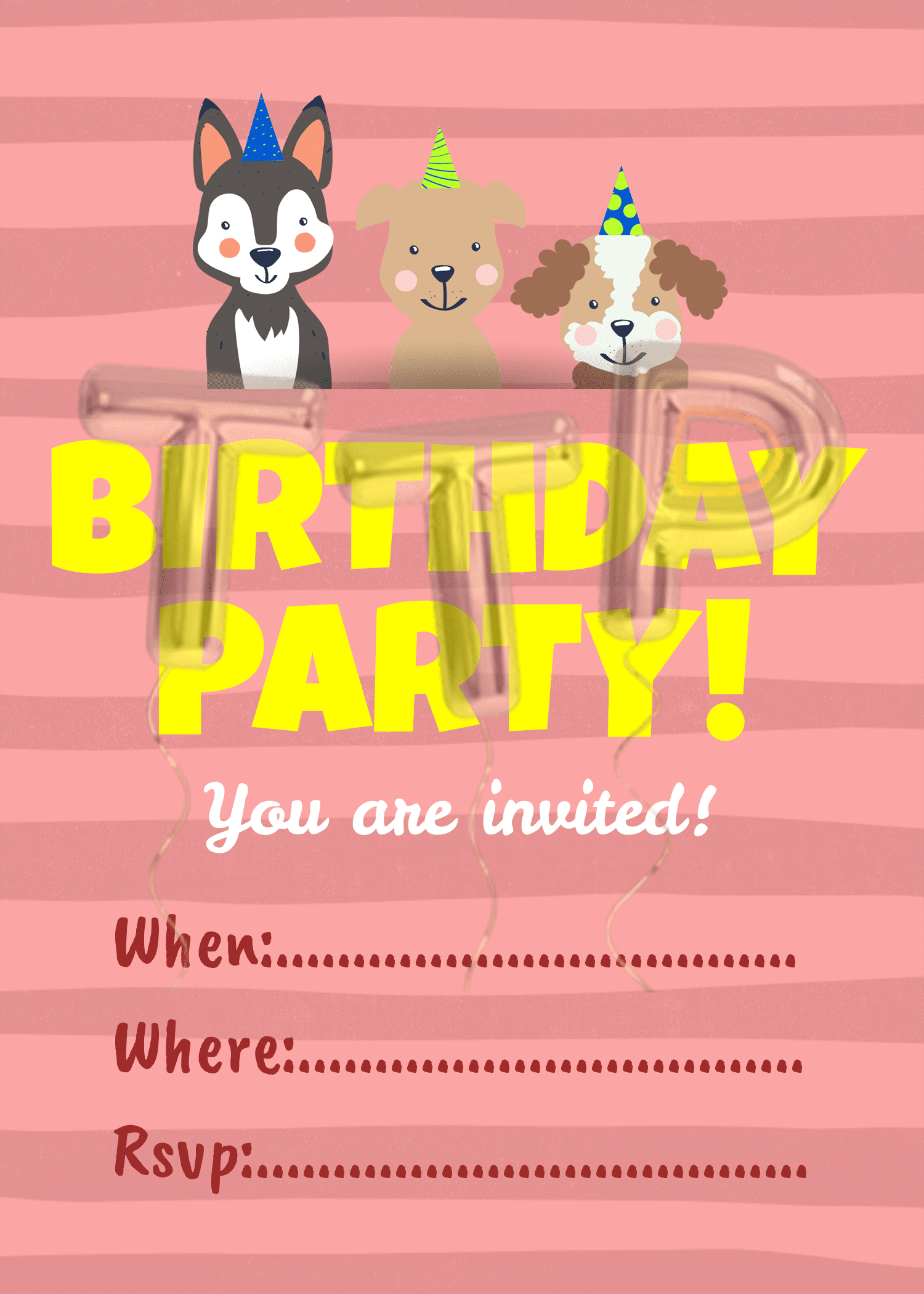 Puppies party invitation
Size: 5X7″
Colors: pink, blue
No watermark
Printable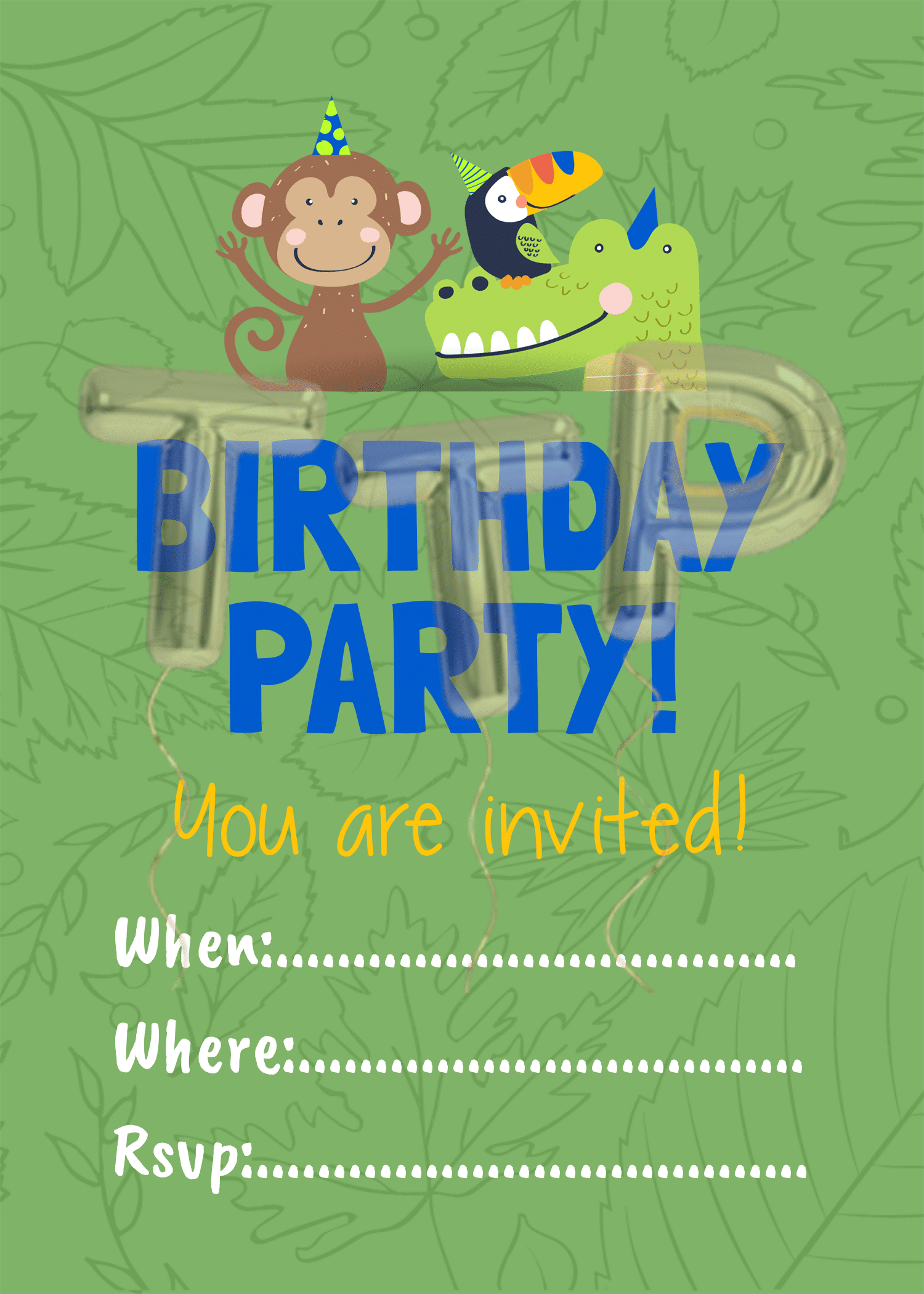 Wild life party invitation
Size: 5X7″
Colors: green, pink
No watermark
Printable