The holiday season is here with us, and everyone is getting ready to send and receive gifts. However, shopping for gifts for your loved ones, friends, coworker, and every person on your list is easier said than done. Don't you wish you had a thorough and creative gift guide for your budget?
You don't need to break the bank to give great gifts to your loved ones; you just need some awesome gift ideas! In this article, we have compiled a list of gift ideas for the 2020 holiday season that will make everyone on your list happy!
Best Holiday Gifts Under $10
1. Dash Waffle Mini Maker
Does your giftee enjoy waffles in the morning? If so, then you should consider getting them this colorful waffle maker. You can buy this miniature waffle maker for under $10, making it the most affordable way for your gift recipient to enjoy some waffles before heading out to work or school.
2. LED Christmas Holiday Charging Lights
This light phone charger is a perfect holiday gift during Christmas and New Year. Measuring 50-inch-long, it is designed with 10 LED multicolored lights and doubles up as a charger. It has excellent compatibility with most devices. This makes it a perfect gift for someone who is always on their phone or laptop and doesn't want to miss out on the party's fun.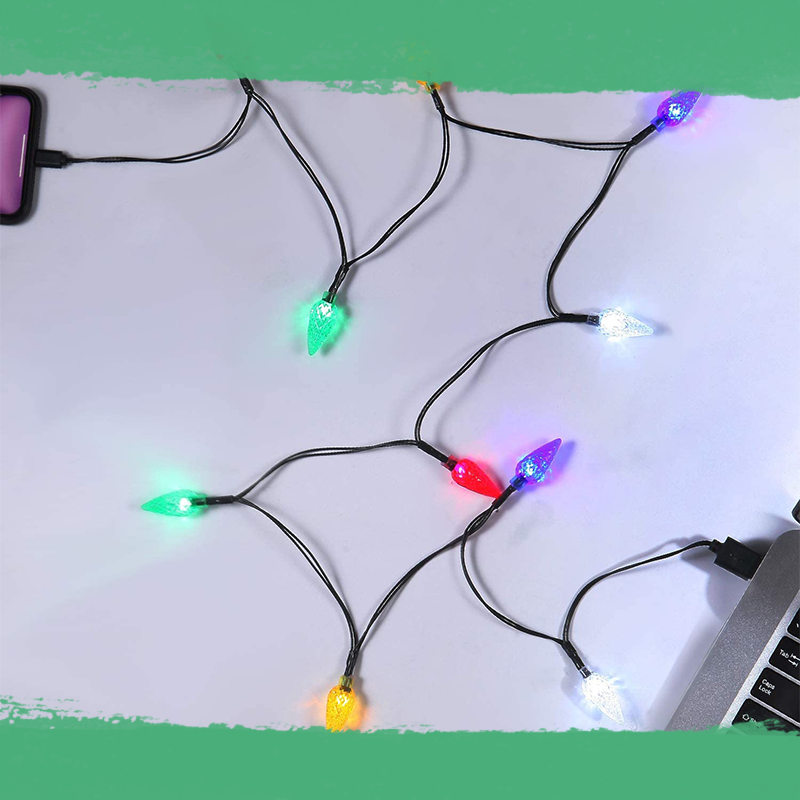 3. TheraFlow Foot Massager Roller
This is another great gift under $10 for that friend or family that would love some relaxation. Designed with nubs and grooves, this wooden massage roller stimulates the deep tissue to offer relaxation for the feet, hands, and body. Plus, it is light and easy to use.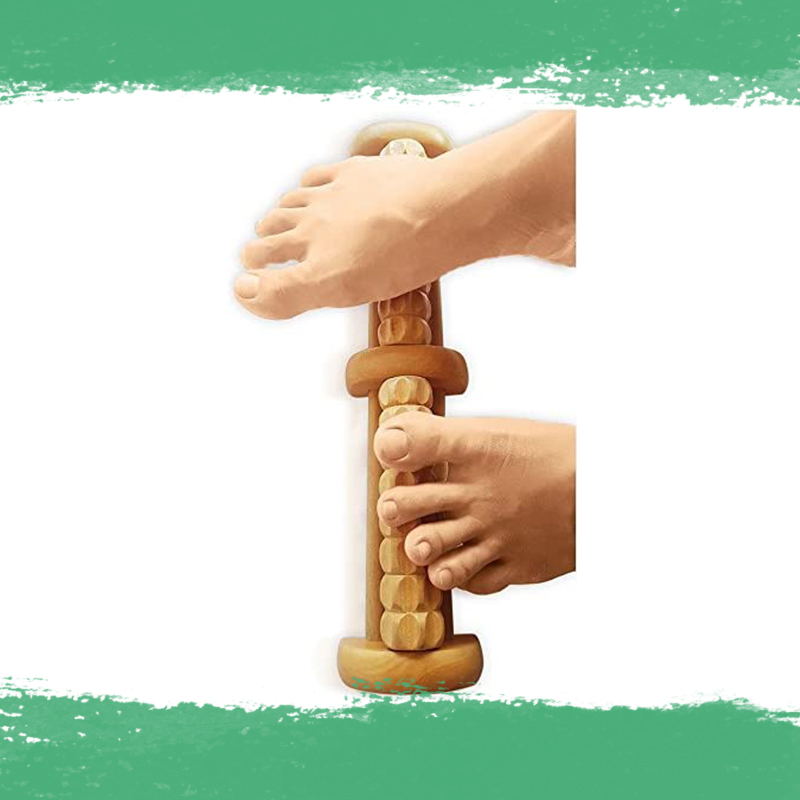 4. Leather Bookmark Handmade
This leather bookmark is an excellent choice if you are looking for simple gift ideas for a bookworm. It is crafted from full-grain leather, and the tassel attached at the end will help that voracious reader keep track of their reading.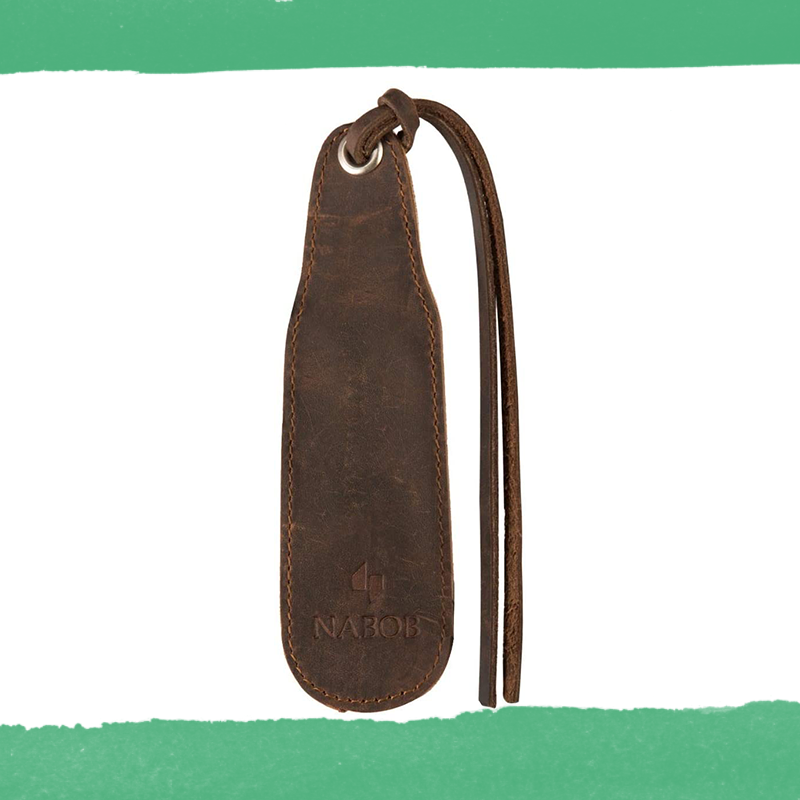 5. Burt's Bees Essential Travel Gift Set
Looking for the perfect gift for a lady friend? How about this stunning travel gift set from Burt's Bees? This essential kit comes with five products, including body lotion, hand salve, deep cleansing cream, foot cream, and lip balm.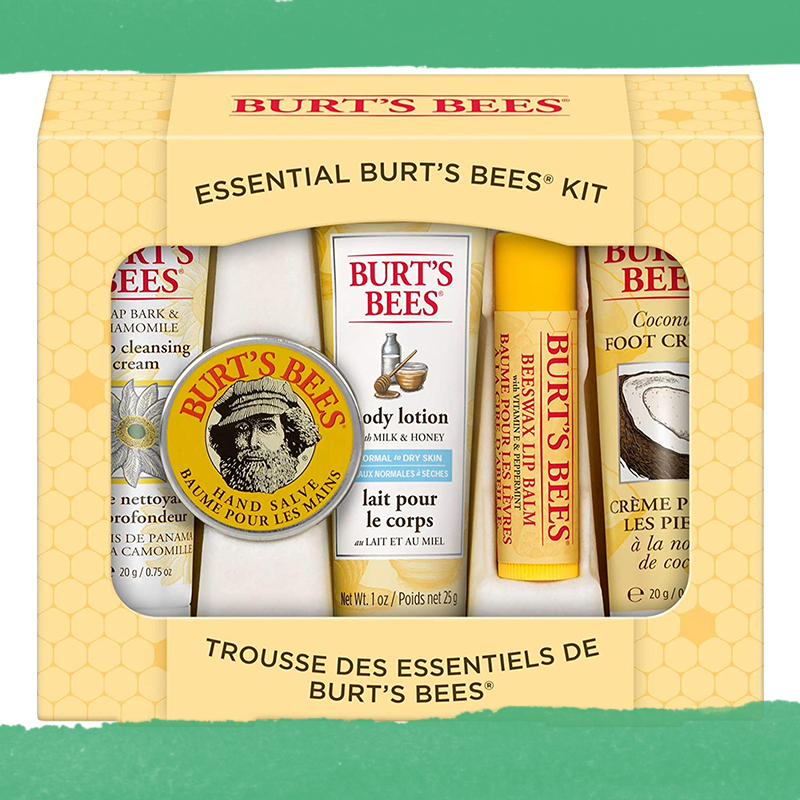 Best Holiday Gifts Under $25
1. Smart Touch Planter Speaker
Looking for the perfect gift for a lady friend? How about this stunning travel gift set from Burt's Bees? This essential kit comes with five products, including body lotion, hand salve, deep cleansing cream, foot cream, and lip balm.
2. Mind Reader Bathroom Shower Organizer
This is a good gift idea for that person that loves to soak in the tub for hours. This organizer will keep their essentials close at hand so they can soak in peace.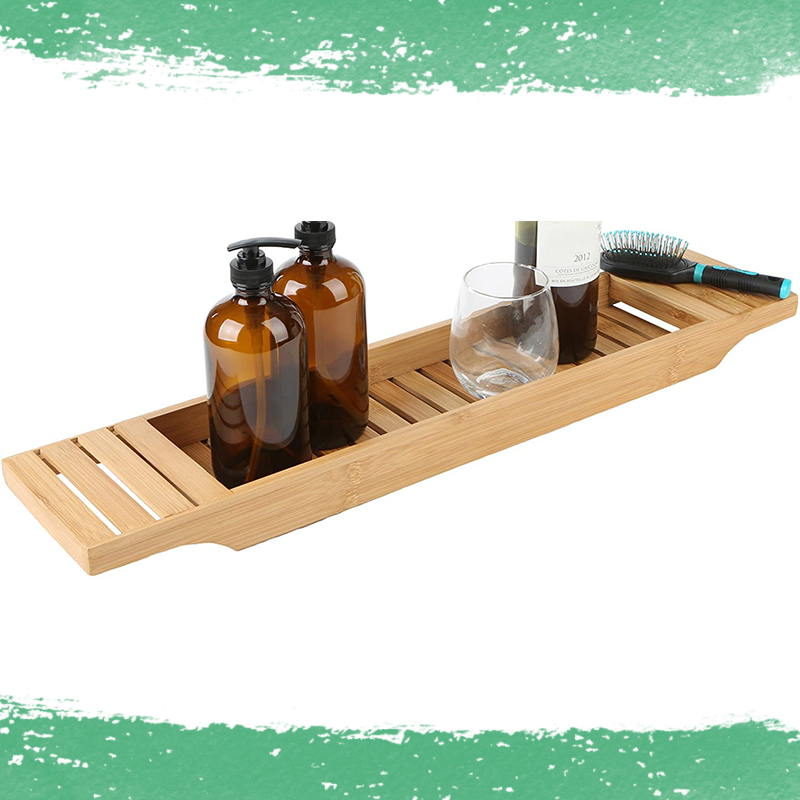 3. Illuminator Digital Watch
Is your man always late? Treat him this holiday season with this digital watch from Casio. Going for less than $25, this watch is lightweight and water-resistant. It also features LED light and a daily alarm. It may also be a good gift for that runner friend, thanks to its stopwatch function.
Wondering what to get your child for the festivities? Fret not! This snake block is a great way to affirm your love while helping them get creative. This kid's toy can be arranged into geometric art, flora, or fauna and is designed for ages six and up.
Someone that loves coffee will undoubtedly appreciate this gift. It comes in a variety of colors and is battery-powered. Within 20 seconds, the gift recipient will have the perfect foam.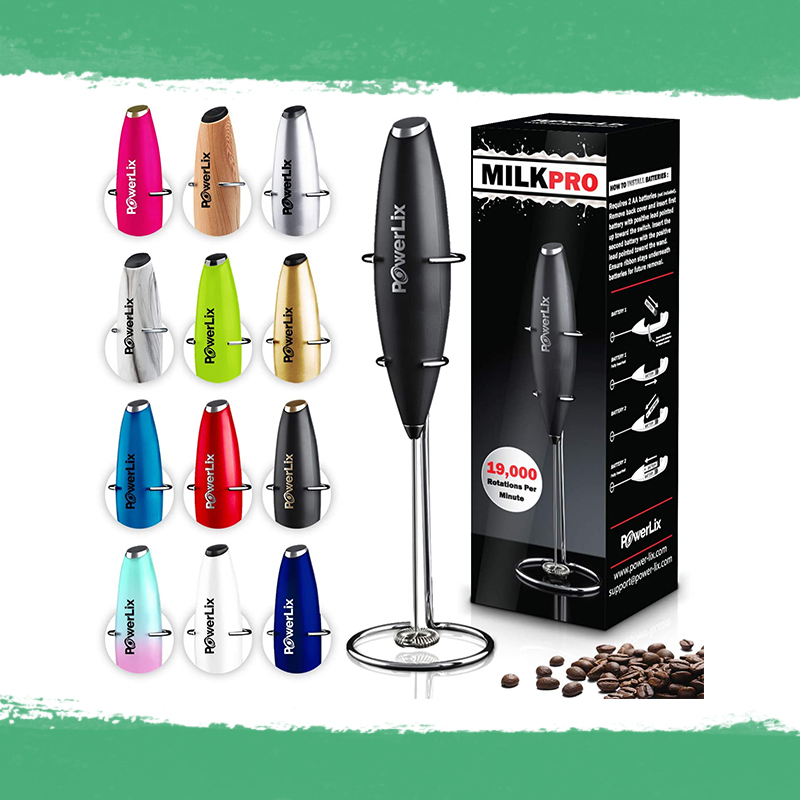 Best Holiday Gifts Between $25 to $65
This weighted blanket will give your gift recipient a much-deserved hug and comfort during the festivities. The blanket is designed with a unique technology to offer a relaxing and comfortable hugging feeling and a good night's sleep. It is available in different weights, allowing you to choose the most suitable for your giftee.
2. Giantex Astronaut Pet Carrier Travel Bag
This is an appropriate gift for that friend or family member that is a pet parent who loves to take their furry friend on-the-go. This pet bag can accommodate your cat or dog, and the semi-sphere design will give them a good view while keeping them safe.
Have a friend or family member who is a free spirit? Get them this unique set of glasses that feature illustrated graphics of four skiers. They will remember you each time they take a sip with these slanting glasses.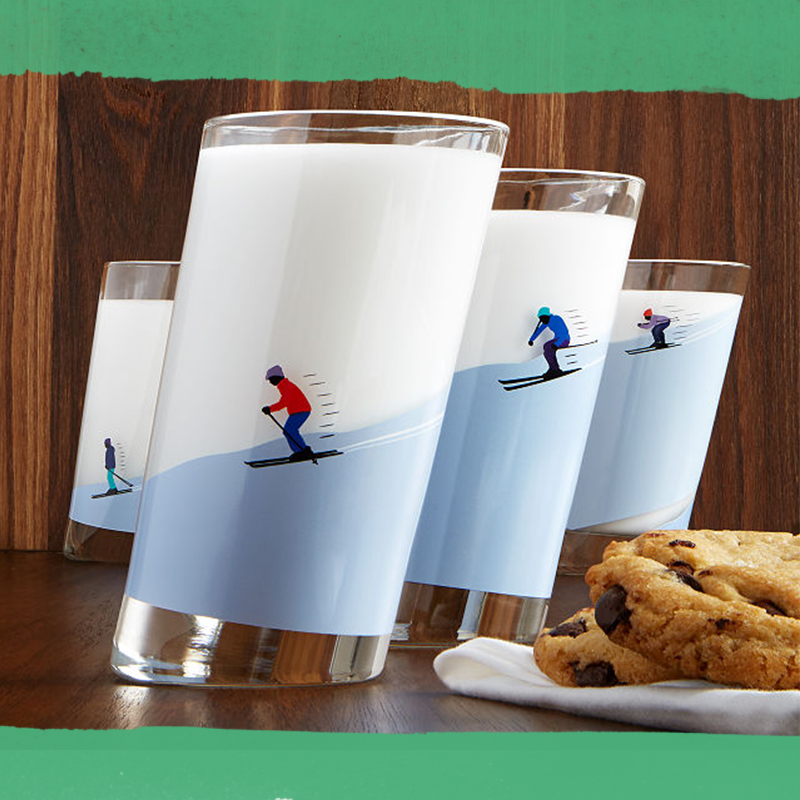 Buy at Uncommon Goods for $58
4. Airome Serenity Medium Diffuser
You can never go wrong with this diffuser that will help create a calm and more relaxing atmosphere for your giftee. This portable diffuser is available in various styles and runs for up to six hours.
5. Women's Fleece Robe with Hood
This Alexander Del Rossa robe makes an excellent Christmas gift for your friend that loves to stay cozy. It is warm and plush and even comes with large pockets to store things like a phone. Your recipient will also appreciate the large hood that will help them keep warm.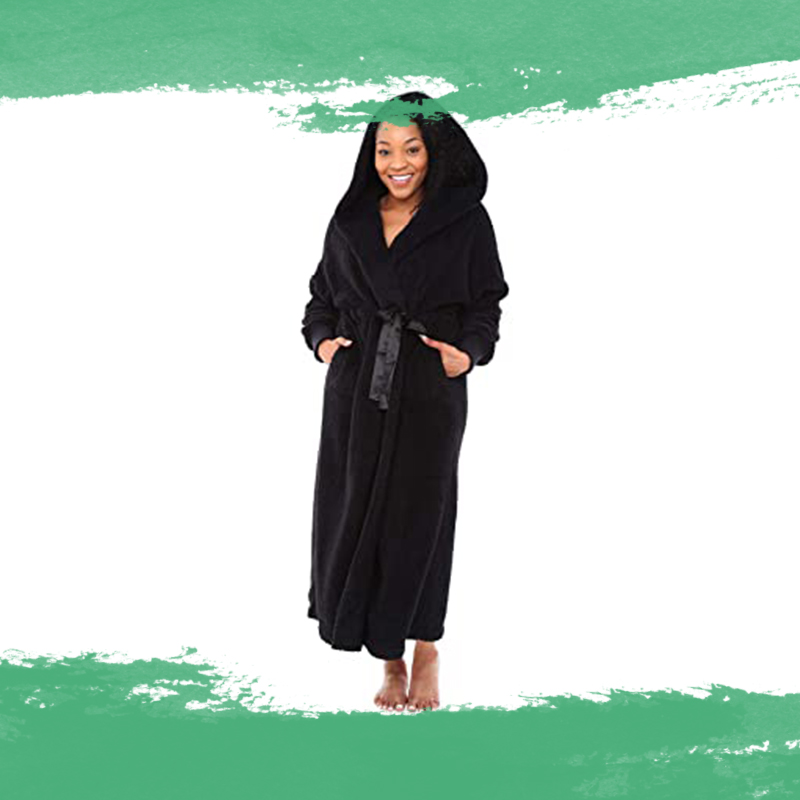 Best Holiday Gifts Between $65-$100
1. Long-Distance Touch Bracelets
Gift this waterproof bracelet to a loved one that is far away and let them know that you are thinking of them during the holiday season. The bracelets are connected by an app that makes them vibrate and light up when a message comes in.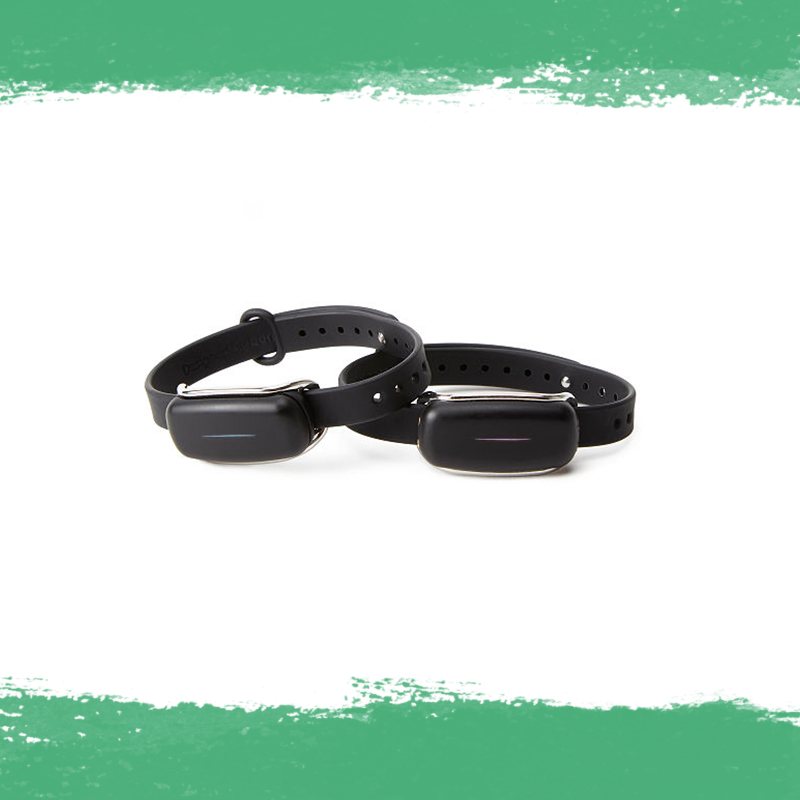 Know someone who is always busy and doesn't find time to cook a healthy homemade meal? Let them know that you care about them this season by gifting them this instant pot that can cook meals in just under 20 minutes.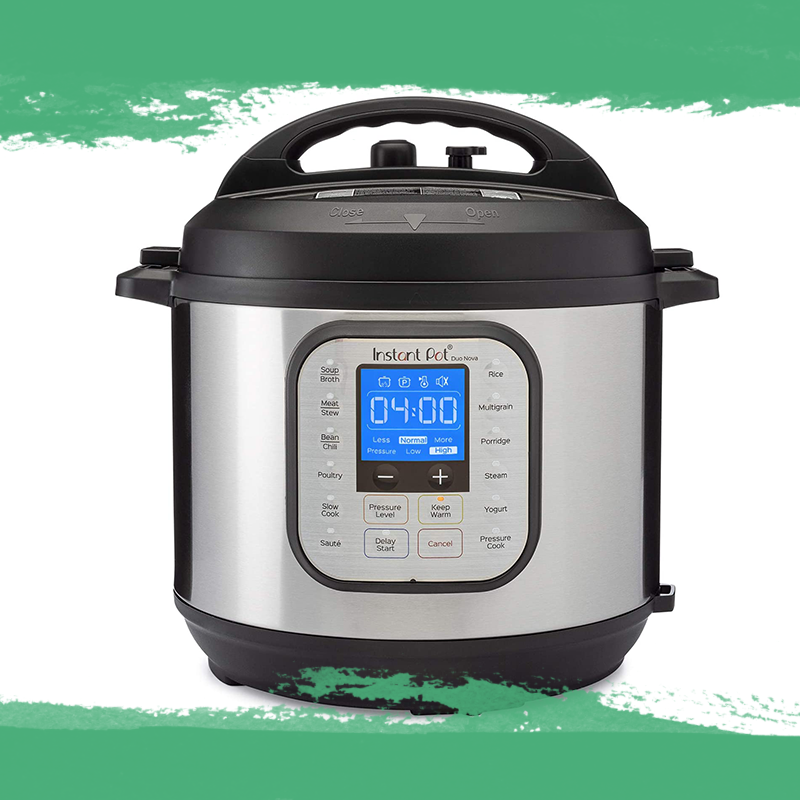 3. JBL Flip 5 Bluetooth Speaker
A waterproof portable Bluetooth speaker for that person that enjoys music 24/7. This speaker produces outstanding sound quality and has a long battery life that offers 12 hours of playtime.
Not sure what to get that colleague or friend that always makes your day? This is another one of our gift ideas that will keep their coffee hot. This smart mug features a smart temperature control feature that lets them control the mug with their smartphone. Not to mention its auto sleep function.
For less than $100, you can put a smile on that active friend or family friend with this high-quality yoga mat. Your yoga friend will appreciate its extra cushioning and excellent non-slip grip.
Best Holiday Gifts $100 and up
Fitbits make thoughtful gift options, especially for those that take their health and fitness seriously. The Fitbit charge wireless activity band is ideal for your active friend.
2. Oversized Luxury Faux Throw
A luxurious faux fur throw will let your giftee spend chilly days comfortably snuggled up on the couch. The one from Ultra Soft is extra-large, soft, and machine washable.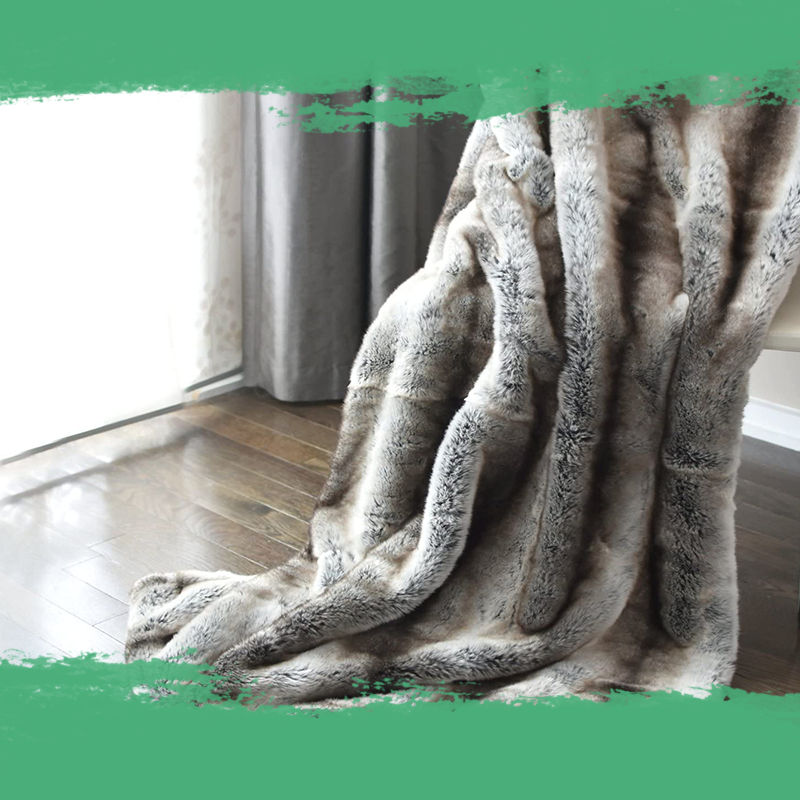 3. Live Fine Towel Warmer
One of the best Christmas gifts for that person who loves to keep warm or live in cold areas. With this gift, they can throw in their towels, robes, pajamas, and blankets for the ultimate spa-experience comfort. It has a 15-minutes adjustable timer and carry-handle.
4. Kate Spade New York Double Pendant Necklace
Pamper your mother, grandmother, or a lady on your list with this elegant and timeless necklace that comes with matching stud earrings. They will, without doubt, make a bold statement with this gift.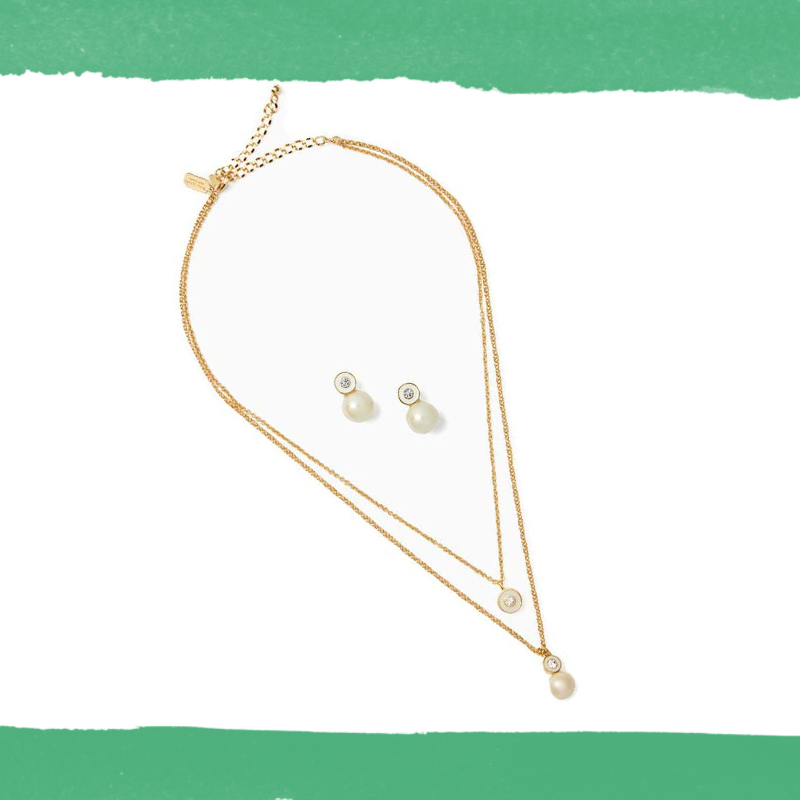 5. Panasonic LUMIX Digital Camera
We all know a person that loves to take selfies and group photos when you meet up for the festivities. Surprise them with this high-quality digital camera. It has excellent features like low light performance and a high-resolution viewfinder.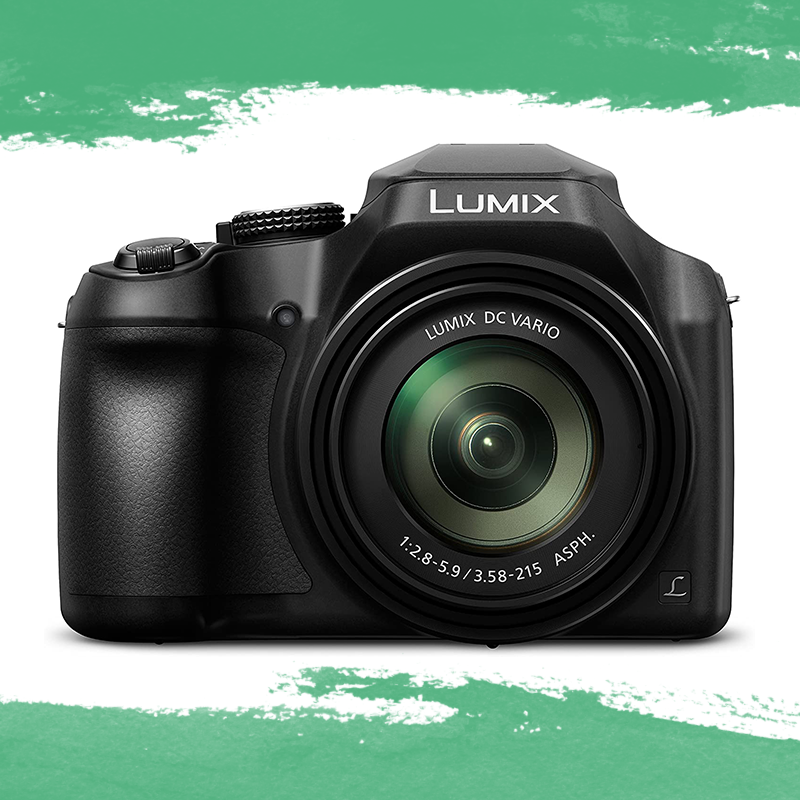 We hope you love every product on our list of gifts to treat the people on your holiday list this year. Depending on your budget, you can always find Christmas gifts that your family and friends will be grateful for.
Wondering how you are going to celebrate Halloween in 2020? find to here