COVID-19 is a global pandemic that has changed the world and affected how things are usually done. With the strict guidelines and regulations in place, it is only normal for people to wonder whether Halloween 2020 will be canceled.
Luckily, the Halloween festival is not entirely canceled, and you can get out your favorite Halloween costumes to show off. However, in many places, you will still have to practice social distance. As a mother, you want to ensure that your kids have a blast while keeping safe. With a bit of creativity, you can still incorporate the traditional Halloween activities like trick-or-treating and parades, no matter the social distance status in your state and without putting your health or that of your child at risk.
Here are some ideas to celebrate Halloween 2020, if you are in for some spooky time with your kids and friends.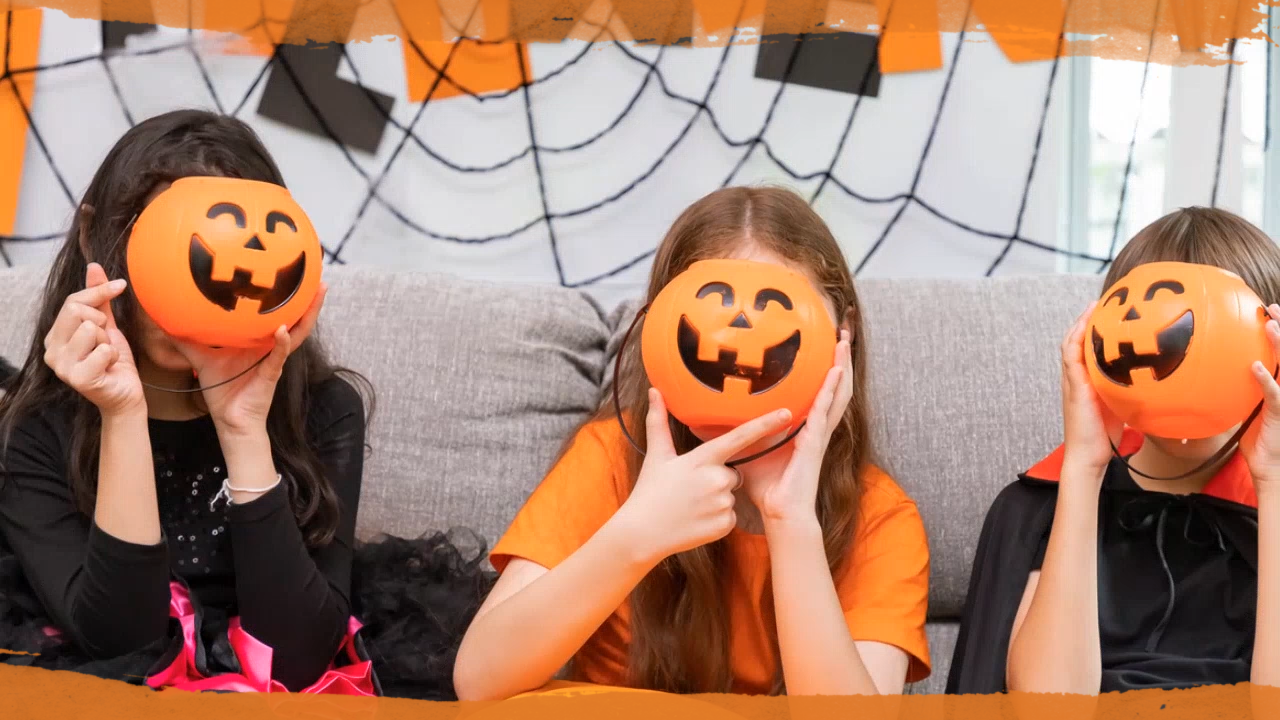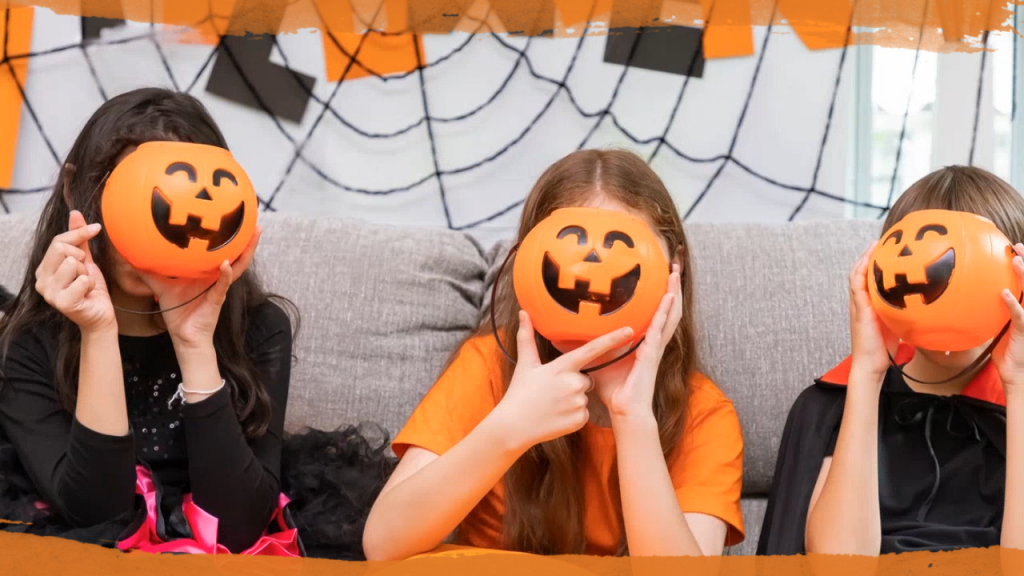 No matter the social distance status in your state, you will surely find inspiration to celebrate Halloween 2020.  So here are some ideas to celebrate Halloween this year, if you are in for some spooky time with your kids and friends.
1. Trick-or-Treat in Your Home
Just because there is social distance doesn't mean that you completely abandon the trick or treat tradition. You just need to be creative and come up with ways to enjoy this tradition with your little one.
Decorate every room in your home and dim the lights. Then leave different types of candies on each doorway for your kiddo to find. You can also make candy bags and line them up on your driveway for your kids to take.
2. Reverse Trick-or-Treat
In reverse trick-or-treat, you can surprise your neighbors with a bag of treats. If you are in the car, you can deliver or throw candy to kids in your yard who have Halloween costume.
Additionally, you can practice the Booing where you place treats on your neighbor's doors and leave instructions for them to do the same for two other families.
Pumpkin carving is a classic Halloween activity that you can do with your kids at home. You can also do a carving challenge with your friends and family where they contribute money, and you use it to buy candy and gift cards. Share photos of the pumpkin carvings with your family and friend so they can select their number.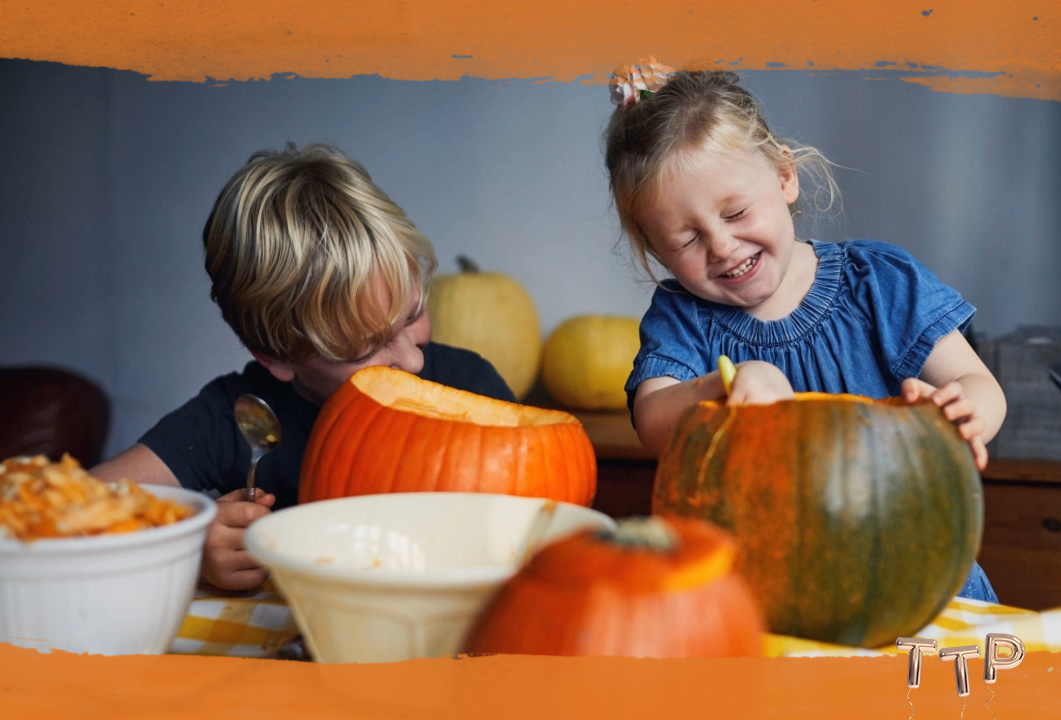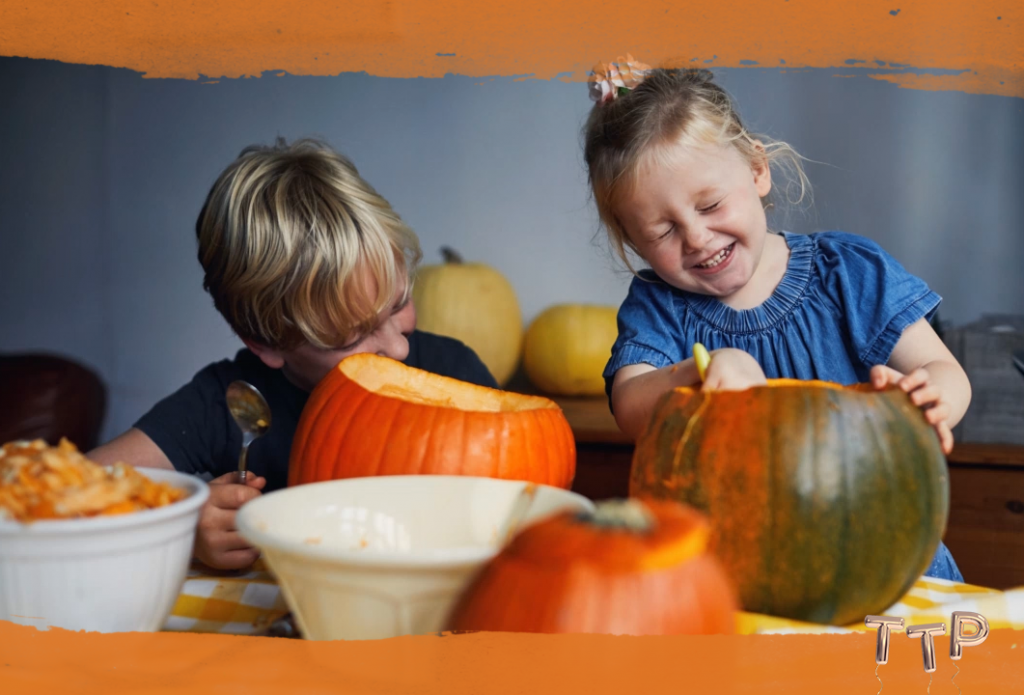 Numerous Halloween decoration ideas can help you give your home or neighborhood the festive mood. For instance, you can hang floating candles or decorate a Halloween tree. You can tackle some of the Halloween decorations like making a Glow-in-the-Dark slime with your kids.
You can also bring the decors outside and invite your neighbors to participate in a decorating contest. You can compete to decorate a horror house or turn an old plastic house into a haunted one.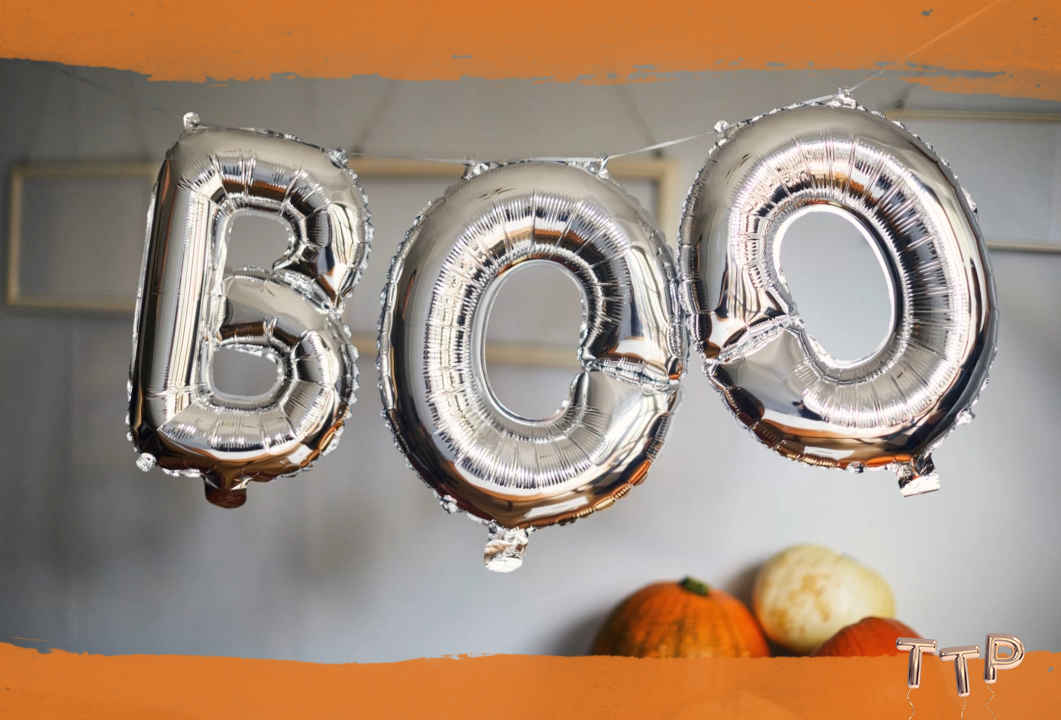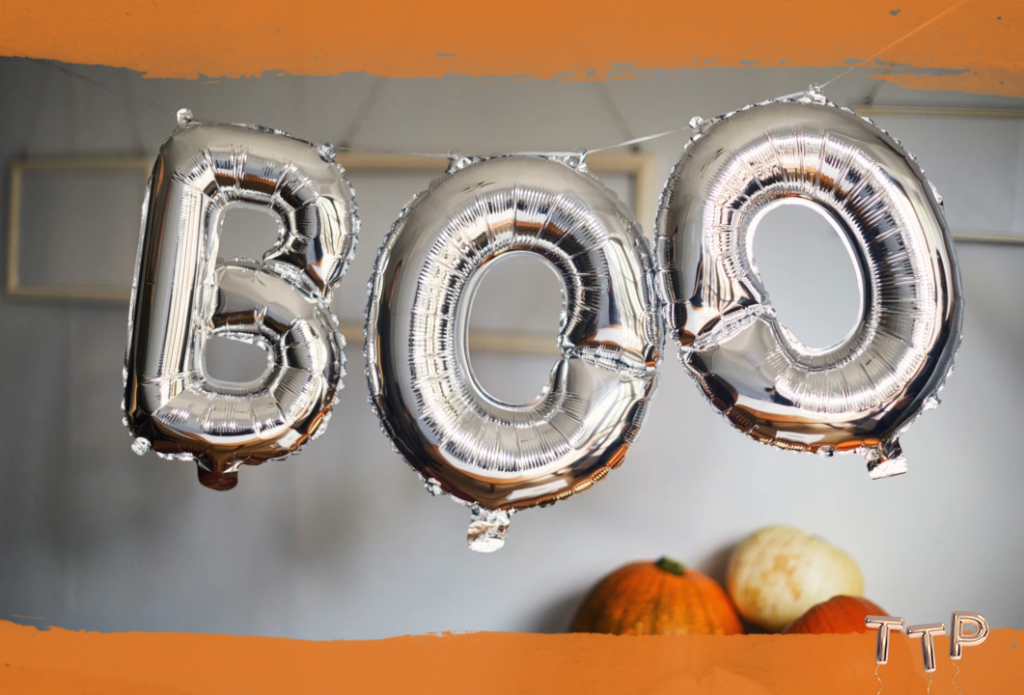 5. Paint Your Child's Face
Have fun painting your kid's faces with various designs. You don't need to have painting skills to do this. Ask them which designs they would like or get inspired by our 11 easy Halloween makeups for 2020. You can also allow them to take turns painting each other faces.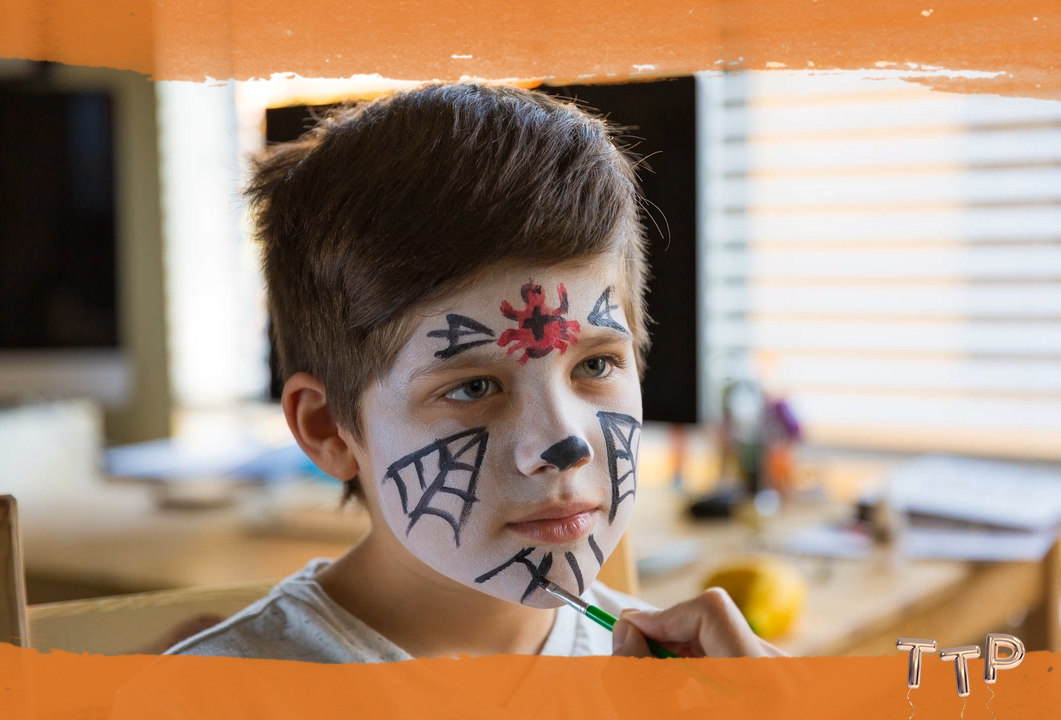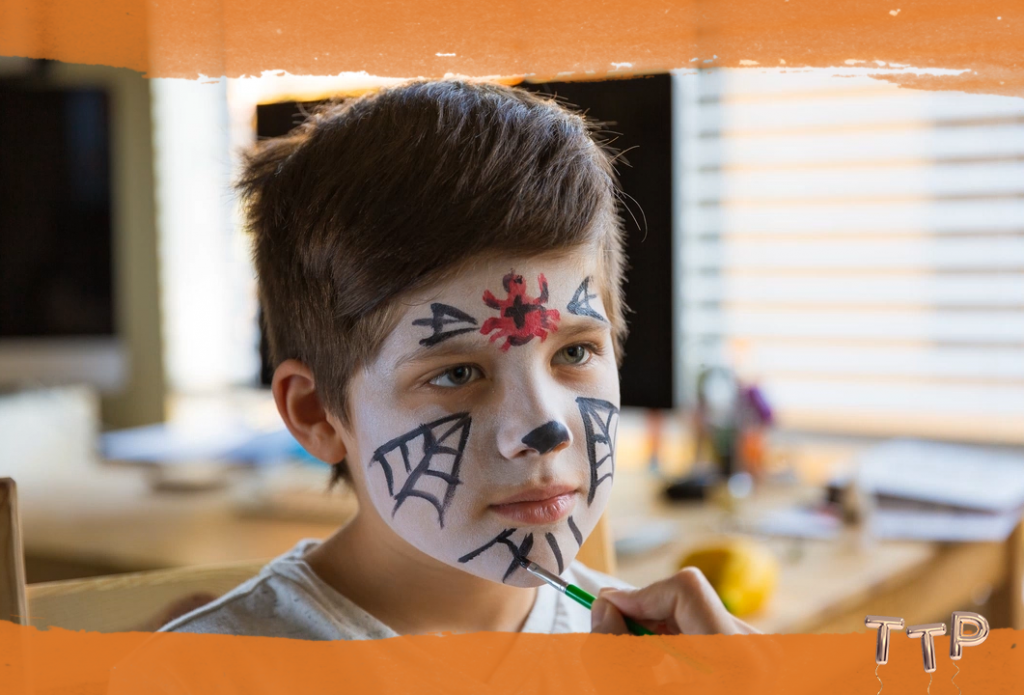 The pandemic has caused the world to appreciate technology as most activities and work-related activities are being done online. Since you can't meet with friends and hold physical parties, virtual costume parties will do the trick.
Zoom is a great platform to host a Halloween-themed costume party for your family and friends. Show your costume on camera and have the attendees do the same. Additionally, you can take advantage of Netflix's free extension to watch a scary movie with your friends and family.
This is another easy Halloween idea for 2020. This is a DIY project that you can do with your kids. Instead of buying a Halloween-themed mask, buy a plain mask or clothe and use your creativity to customize it with a spooky theme.
You can decorate with a wicked witch's nose or any other theme that matches your costume. However, it is not advisable to wear the mask under another mask as this can prevent easy breathing.
Last chance to get Halloween costumes and decorations!
8. Organize Trunk-or-Treat Event
Trunk-or-treating events are usually organized in parking lots and usually entails decorated vehicles. You can manage one in your neighborhood so that kids can do trick-or-treating from one car to another, reaching for candy. It is, however, essential to ensure that all the participants use sanitizers, wear masks and observe social distancing.
9. Halloween Activity Book
Looking for ways to keep your kids busy and excited about the celebrations in quarantine? If so, you should get them Halloween themed activity books. The best way to get the Halloween spirit when social distancing is while solving puzzles, coloring, and drawing, with all of their favorite Halloween characters!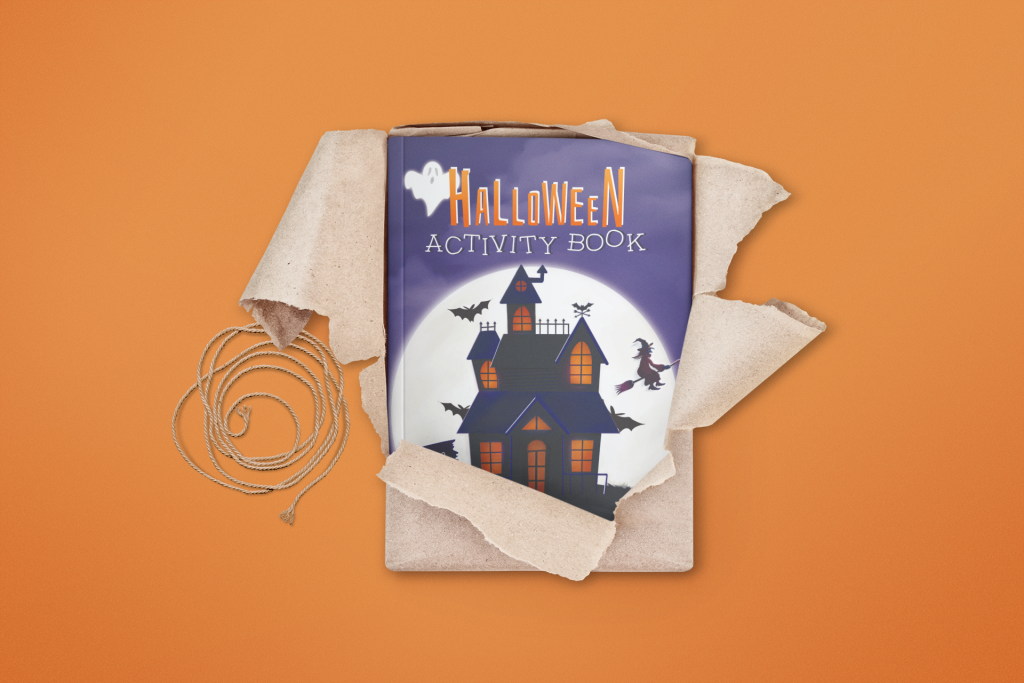 10. Organize a Halloween Scavenger Hunt
organize a scavenger hunt in your house. Decorate themed rooms and hide various objects like toys, candy, or prizes. Let your child go for a scavenger hunt and find these items.
11. Ride Bikes in Halloween Costumes
Have fun outdoors with the whole family riding bikes around the neighborhood. You can dress up in matching outfits and let other people enjoy them from a distance. Besides, you can take advantage of the trendy social distance costume bicycles to parade your costume on the streets and collect or hand out candy.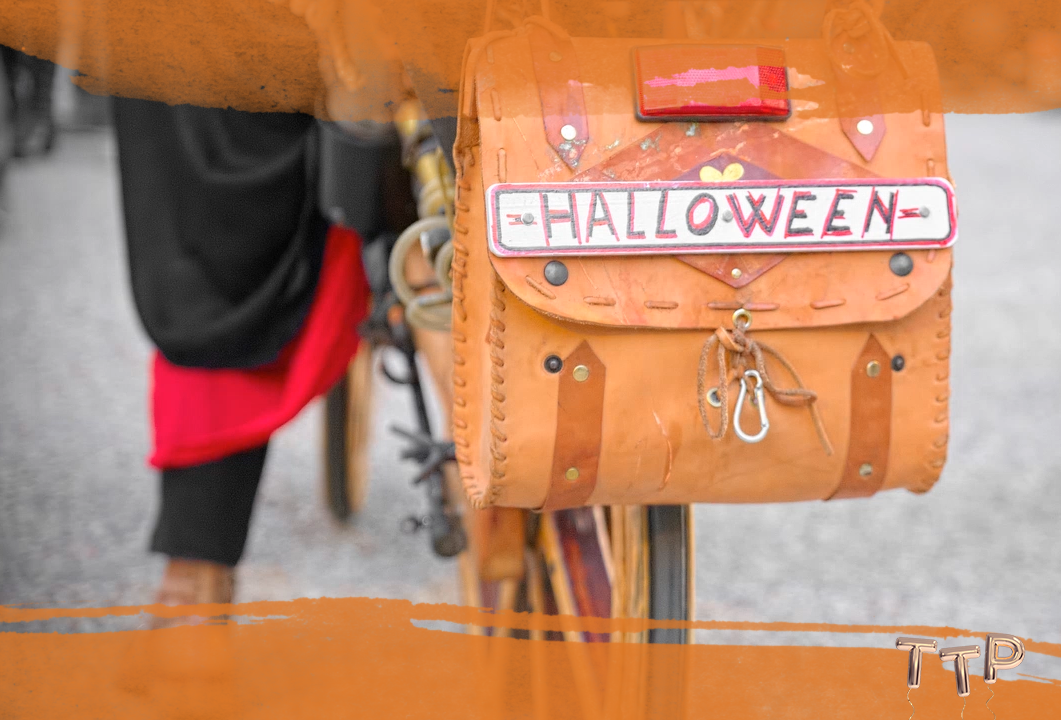 Get your children to celebrate Halloween in style by playing Halloween bingo cards with family and friends. Children of all ages can play this game at home or virtually with their classmates. Other than having fun, they will also get to improve their listening skills.
13. Throw an Outdoor Halloween Party
You can throw an outdoor Halloween party in keeping up with the government regulations. As much as you want to keep it entertaining, make sure that you observe social distancing and masking.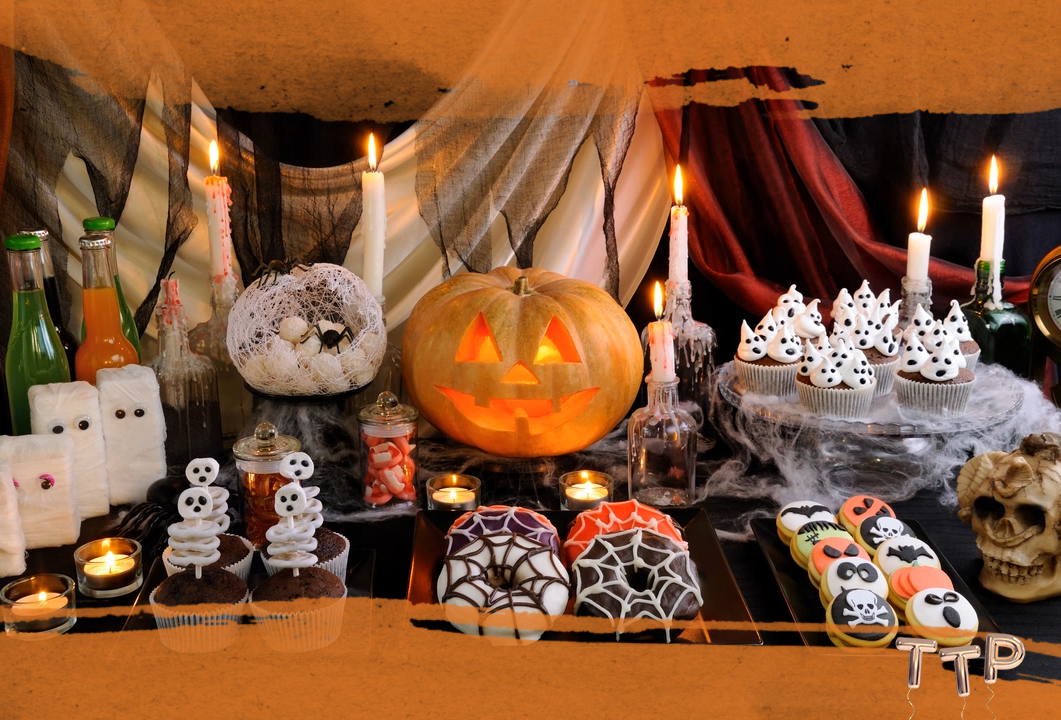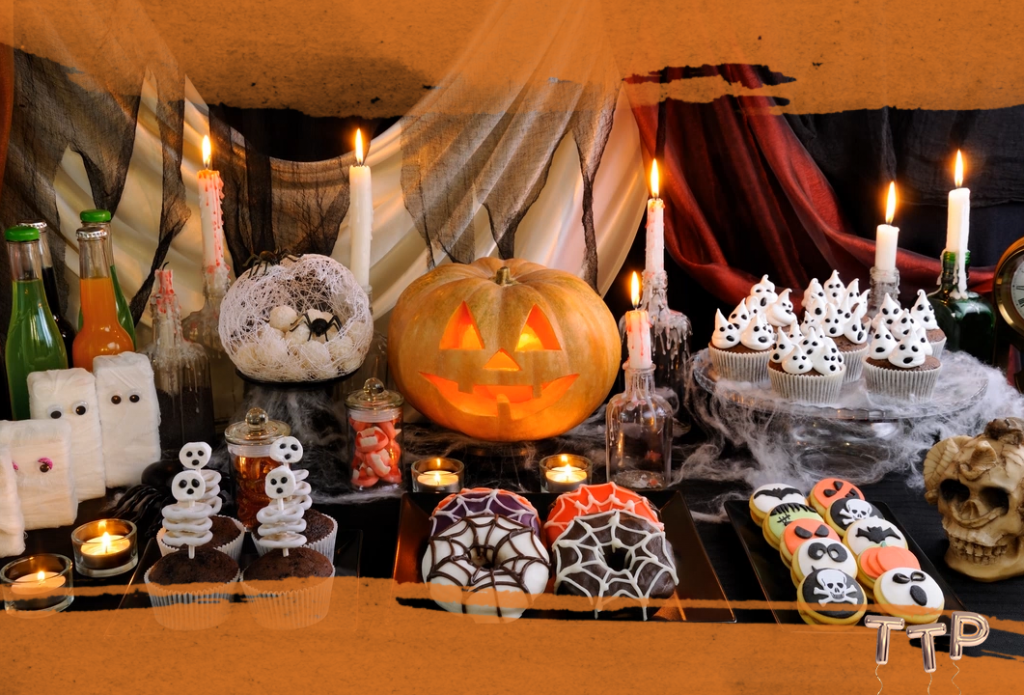 14. Make a Candy Graveyard
Build a tombstone in your yard and set up candy and prizes on it. This is an excellent way to trick-or-treat for the kids while observing social distance
15. Halloween Movie Marathon
Setting up a movie projector is one way to get creative with your Halloween celebrations. You can invite your friends and family over and set a projector in your yard and host a marathon of Halloween movies at Netflix Party. You can also pop some popcorn and enjoy the film with your family.
Some great Halloween movies to watch out for include the Monster House, It's the Great Pumpkin, Goosebumps, and Don't Look Now.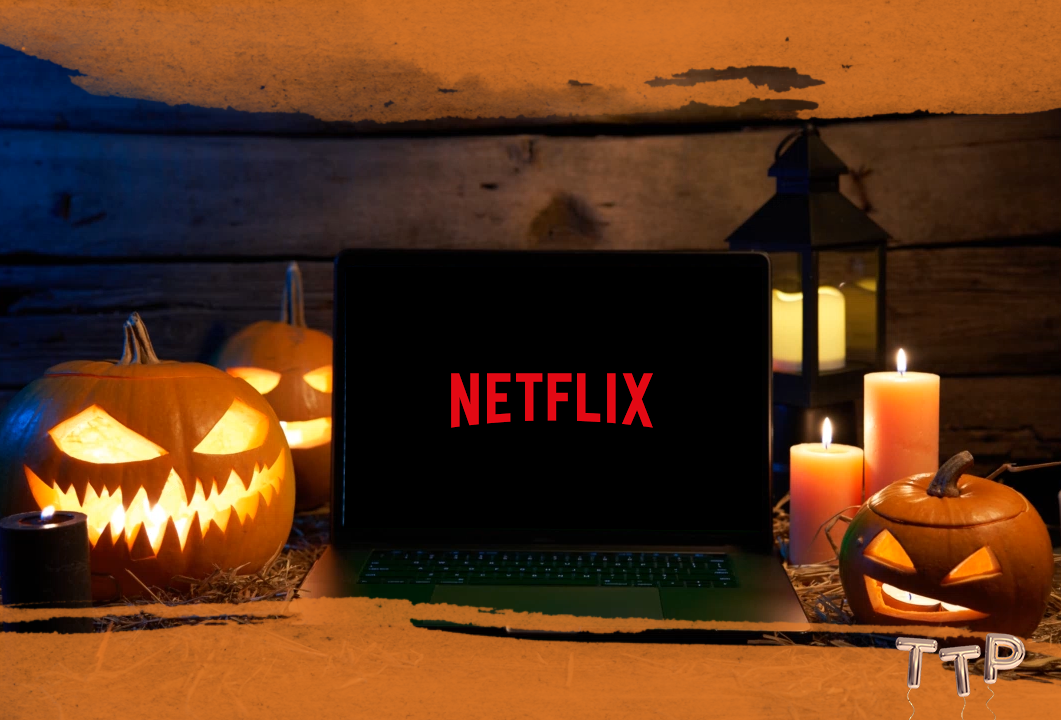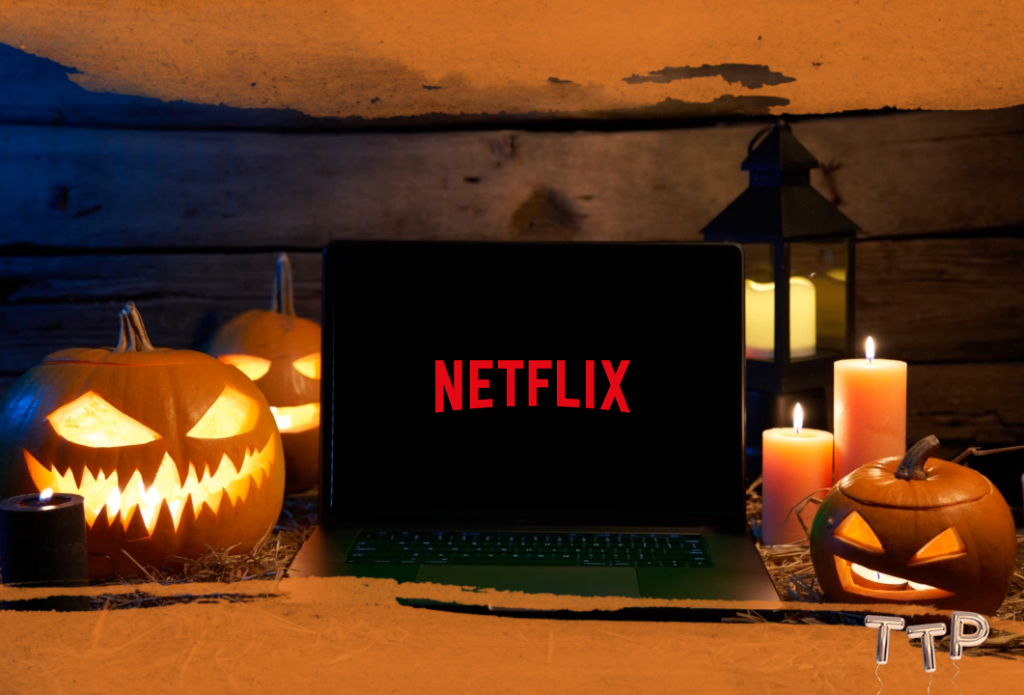 Escape rooms are common Halloween activities. However, local escape room services may not be open due to the pandemic. Luckily, technology has seen the emergence of virtual Halloween escape rooms.
Furthermore, there are other Halloween-themed virtual classes for your kids to try. They include Pokémon Halloween mythology, special FX makeup class, escape room from The Pumpkin King, and Hocus Pocus Chemistry.
17. Glow-in-the-Dark Egg Hunt
This is activity is a great alternative to trick-or-treat, and it involves placing plastic eggs that glow in the dark in your yard. Add candies in them and send your kids for a nighttime search.
18. String Up Halloween Piñatas
Surprise your kids by hanging beautiful piñatas in the house or the yard and fill them with candy. Halloween-themed piñatas can be purchased from local or online stores.
19. Make a Spooky Cocktail
Your Halloween festival cannot be complete without a spooky cocktail. You can make a witch's brew mocktail or cocktail and place freezing plastic spiders to the ice cubes. This creepy cocktail is great for both adults and kids.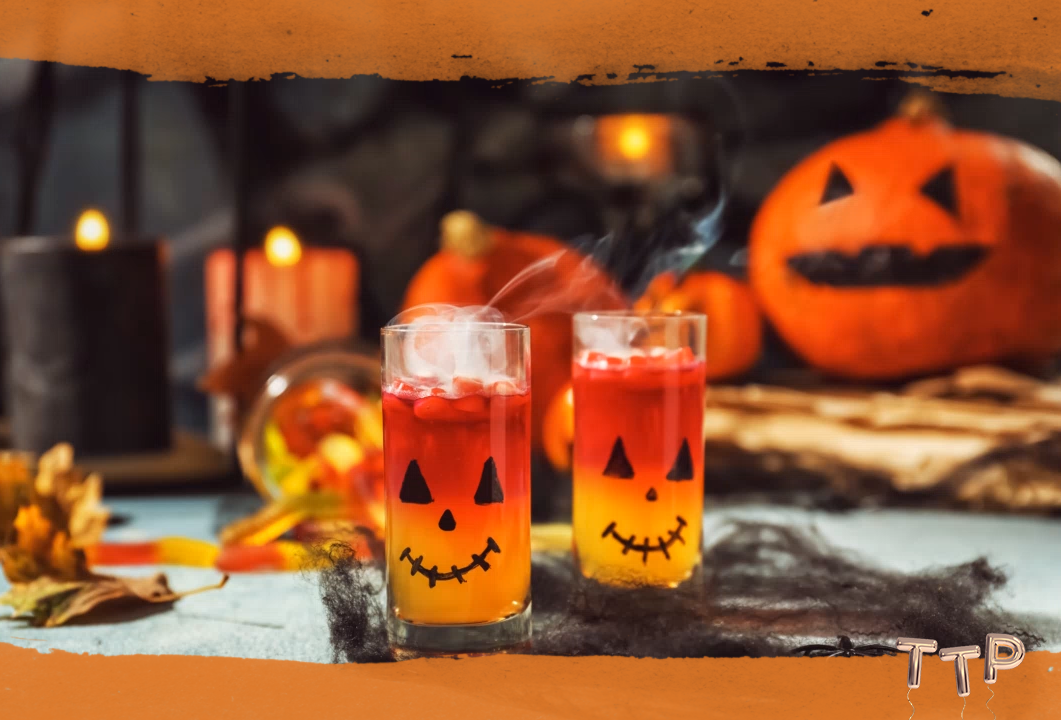 20. Play a Halloween Playlist
Host a dance party and play your favorite Halloween playlist. Additionally, you can entertain your kids with a classic Halloween book like the "Big Pumpkin," "Room on the Broom," and "The Little Old Lady Who Was Not Afraid of Anything."
21. Cook Halloween-Themed Dinner
Make the Orange-and-Black dinner for your kids to give them a feel of the Halloween festivals indoors. There are several ways to make this Halloween-themed food, including making butternut squash soup and dark rye bread or roasted carrots with balsamic glaze.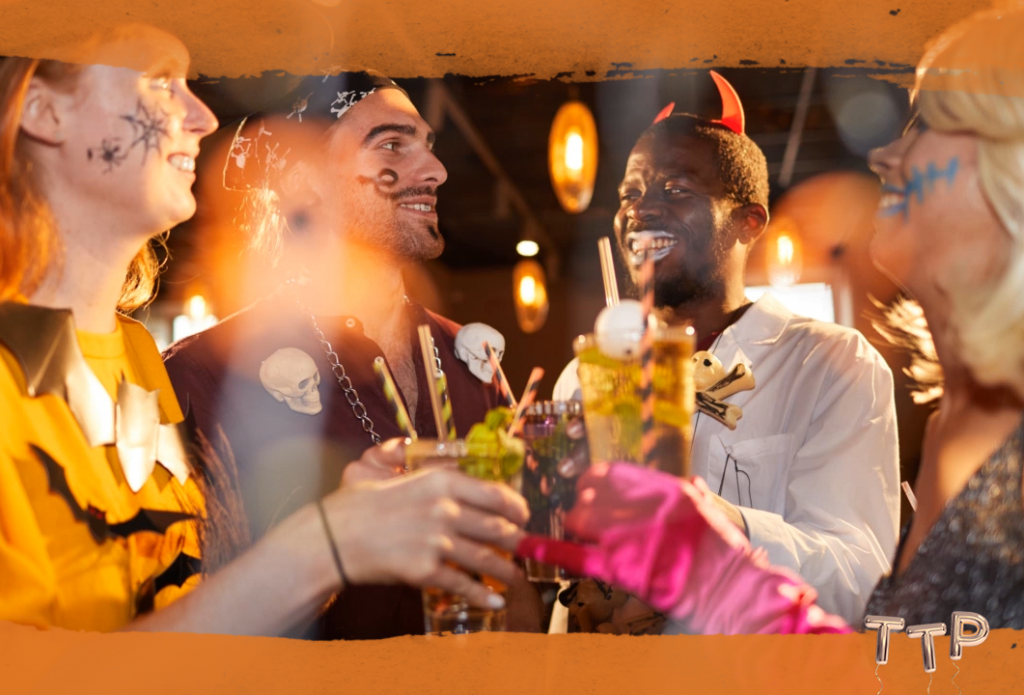 There you have it! 2020 Halloween doesn't have to be that boring as many expect it to be. With these fun ideas, you can safely celebrate Halloween this month, both at home and outdoors. Just ensure that you and your kids remain socially distanced and wear a mask when hosting physical parties and when going for parades as well.

With just a few days remaining to Halloween, everyone around you is excited to show off their outfits and costumes, which you helped make and
Read More »