These past few weeks have been sort of a sci-fi movie. Who thought on New Year eve that world pandemic would change our lives just a couple of months later.. It has changed the way we work, shop, socialize, and even breathe! And among all others, the coronavirus outbreak and the social isolation followed it, altered the way kids all over the world celebrate their birthday – in quarantine.
As we well know, birthdays are often a huge deal for kids. It is perfectly normal for them to be frustrated and disappointed once you'll break the news they are not going to have a traditional birthday this year (whatever a traditional birthday means in one's family).
But it also important to remember that although you have no control over your state's social isolation directions, it is totally within your power to make your child happy on his/her birthday.
So, how can you celebrate a kid's birthday, home alone? Here are some ideas for a happy birthday during quarantine:
Overdo Birthday decorations:
One of the problems of quarantine is the endless routine of sameness. Even us grownups need a few moments to settle on what day it is, and more so our kids. The easiest way to make your kid's birthday stand out is to decorate your home. Simple as that.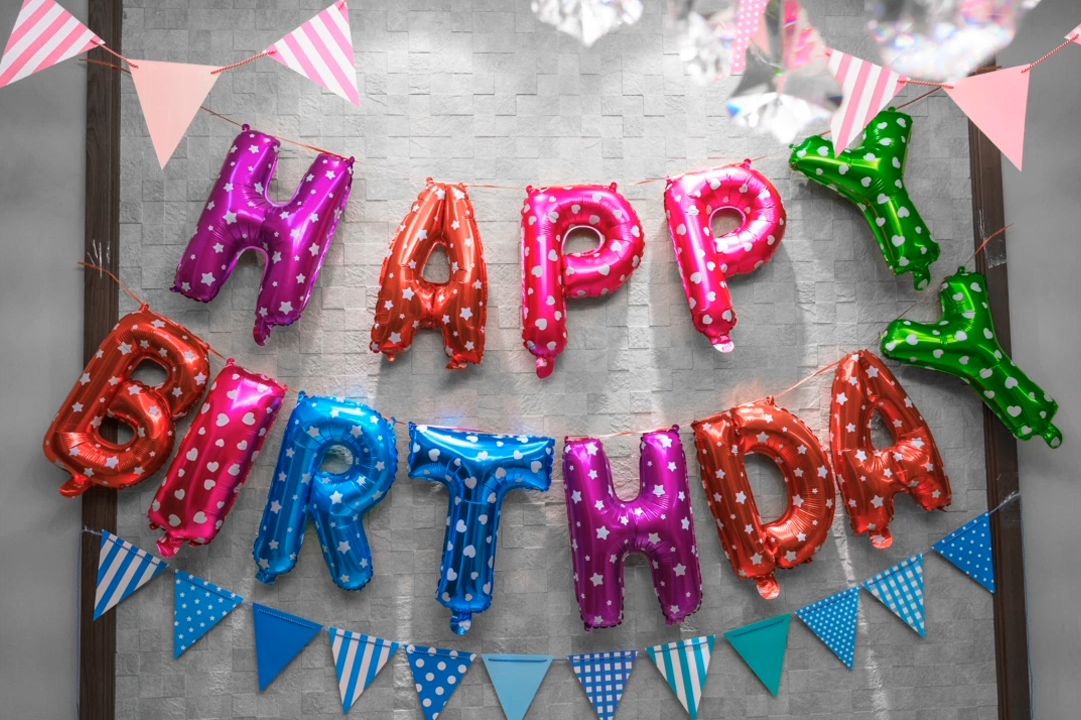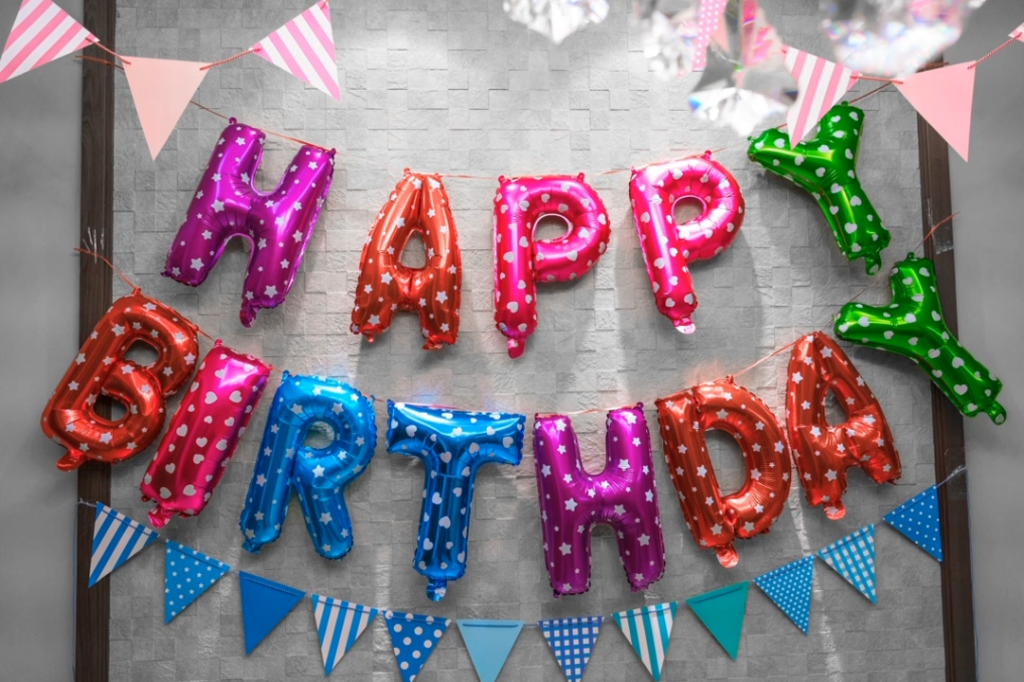 Go over the top. Make every ordinary and casual spot festive in honor of your child. You can choose a party theme, create decorations with the kids in advance, or get them online.
Make the birthday boy/girl a specially good morning with a surprising waking up. You can cover her room with balloons and streamers, arrange everyone sing her a happy birthday song around her bed (or play one), bring her a cupcake with a lighting candle to her bed… whatever fun way you can think of to let her day begin with a smile.
The best birthday Breakfast:
Times like this call for a sense of control – your child needs that too. Allow her to choose the menu for her birthday breakfast, and let her go wild! And if your child is too small to make that kind of decision, you can always make the dishes you know she likes, or go for an all heart meal!
This one needs a bit of planning. Ask extended family and your kid's friends to send footage of birthday greetings and show them to your child. For an extended joy, You can set a birthday song alarm every hour on the hour and gather everybody to watch them threw out the day.
The key for a special birthday in special circumstances is to replace one fun in another. Sure it's fun to get tones of gifts from everyone we know, but it 's also fun to have a gift treasure hunt! in quarantine Don't just gift- make every gift a fun quest involving everyone in the family! It doesn't have to be expensive gifts, you can find plenty of affordable cute presents to hide around the house. Just don't forget to attach mysterious clues to each one!
Social isolation or not – it's not a birthday without a birthday cake! The net is full of birthday cake recipes you can follow according to your likes and skills.
And if you feel lost in the kitchen and can't have a cake delivered to you- check out this hot air balloon chocolate cake recipe– it's as easy as it gets and heavenly delicious!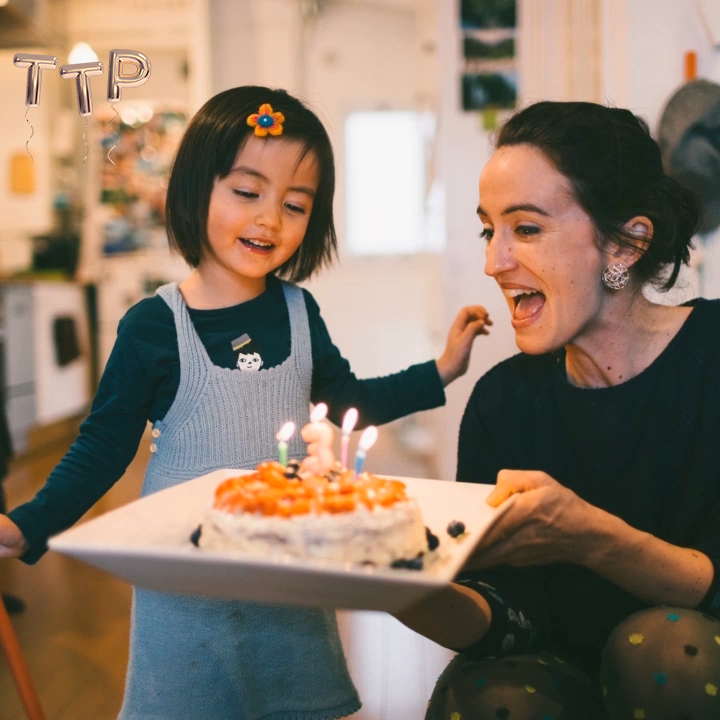 Have more awesome ideas for celebrating in quarantine? Please comment and let us know!