People who tend to get their mornings off to a sluggish start before heading to work often don't practice good self-care habits. That can make things especially difficult during the holidays when stress is more likely to be a factor than the rest of the year. A healthy morning routine can do much to alleviate holiday stress, give you the physical and mental resilience necessary to cope with problems, and make it easier to enjoy this special time of year. Read on for some tips from The Theme Party.
Don't hit the snooze button
No one wants to get out of a warm bed at 6:30 on a frigid morning, but the longer you delay, the harder it is to get into the morning swing and feel energized about the day ahead. In a sense, as The Huffington Post notes, hitting the snooze button is a negative act; it reinforces your inclination to retreat from the world and put off as long as possible what you know you need to do. Make a mental resolution to get out of bed as soon as the alarm goes off and move directly to your first-morning activity. Your sense of purpose will be activated immediately.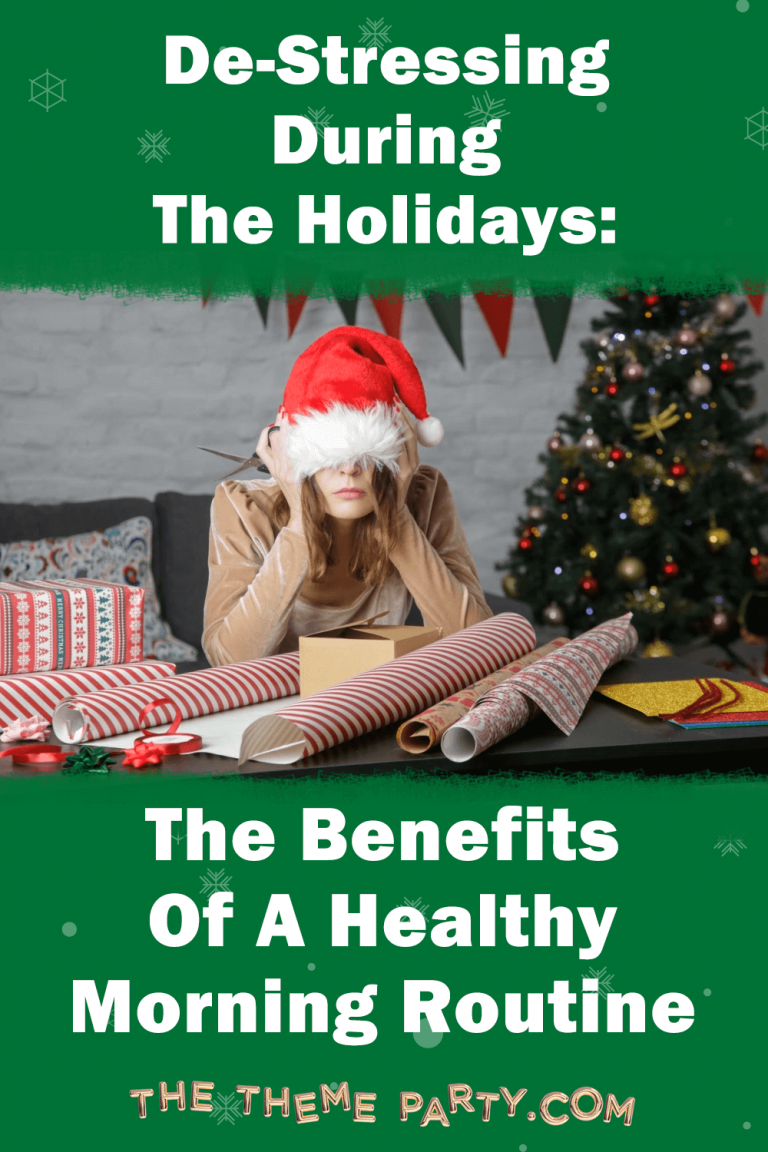 Establish a healthy work-life balance
If you think all work and no play "makes Jack a dull boy," you need to think a bit further. Without a healthy work-life balance, the inevitable is due to occur: burnout in the workplace, stress-related illness, lack of productivity, jeopardized relationships, the list goes on. Be sure to work in a strategy that promotes professional and personal balance, including prioritizing your time, scheduling in personal "down" time, and setting your work schedule and sticking to it.
Being organized isn't just important at the workplace; it's also one of the best ways to maintain a productive morning routine. There's nothing worse than running around looking for a belt or tie when time is of the essence, and the boss is waiting. Try decluttering; weed out any summer wear that's no longer needed and put it in storage, and add space for hanging items (like belts and ties) so you're not fumbling around for them.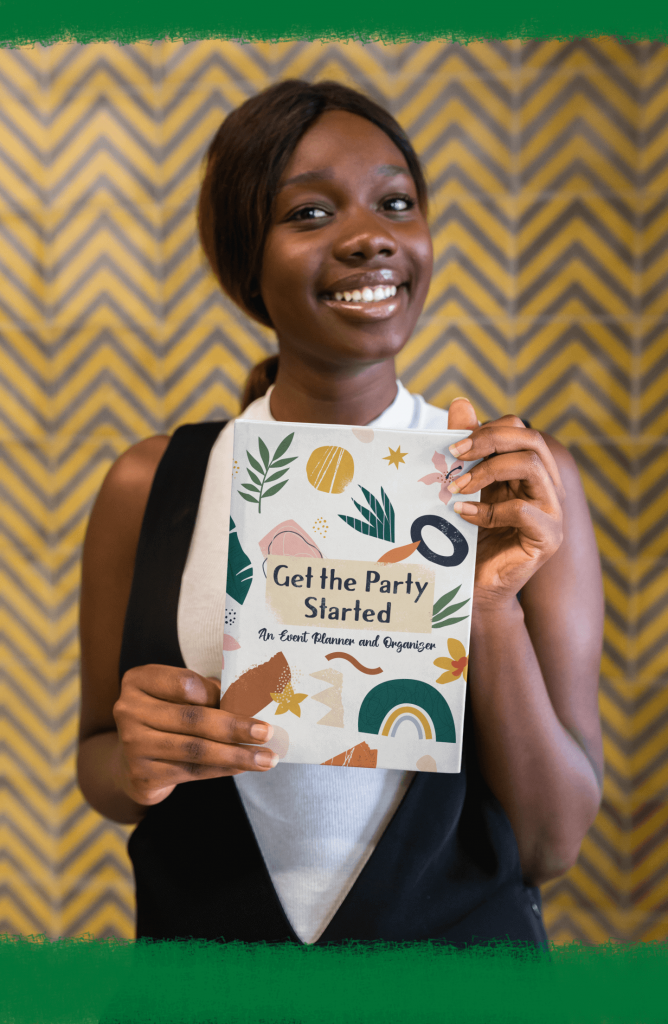 As for the holiday season, make sure to keep your tasks and chores under control and plan as much as you can in advance. Keep track of your gift shopping, dish making, and even clothes choosing on your favorite app or notebook to save pressure, time, and stress when the day arrives. Also, if you plan to host an event or party during the holidays, consider using a designated planner that will make your party planning and organizing easy peasy. 
Breathing/meditation exercises
Start with some deep-breathing exercises for 5 to 10 minutes right after waking up instead of switching on the TV, turning on the laptop, or reaching for the smartphone. Take a series of long, deep breaths, holding each for a moment before exhaling slowly.
Focus on a word, an image, or a phrase as you do these exercises to concentrate your inner energy. Or, take 10 minutes to sit quietly and meditate. Clear your mind of useless, counterproductive thoughts, and focus on positive images. It's a refreshing, cleansing way to start your day – much better than going directly to Facebook or filling your mind with empty chatter on the local news station. 
If an energy boost is what you're looking for, Medical Daily suggests taking a cold shower in the morning. It's a great way to kick-start your morning and focus your thoughts. You're much less likely to stand there wishing you were back in bed if you're feeling cold instead of hot water. Instead, you're focused on washing up, drying off, and heading out for your workday.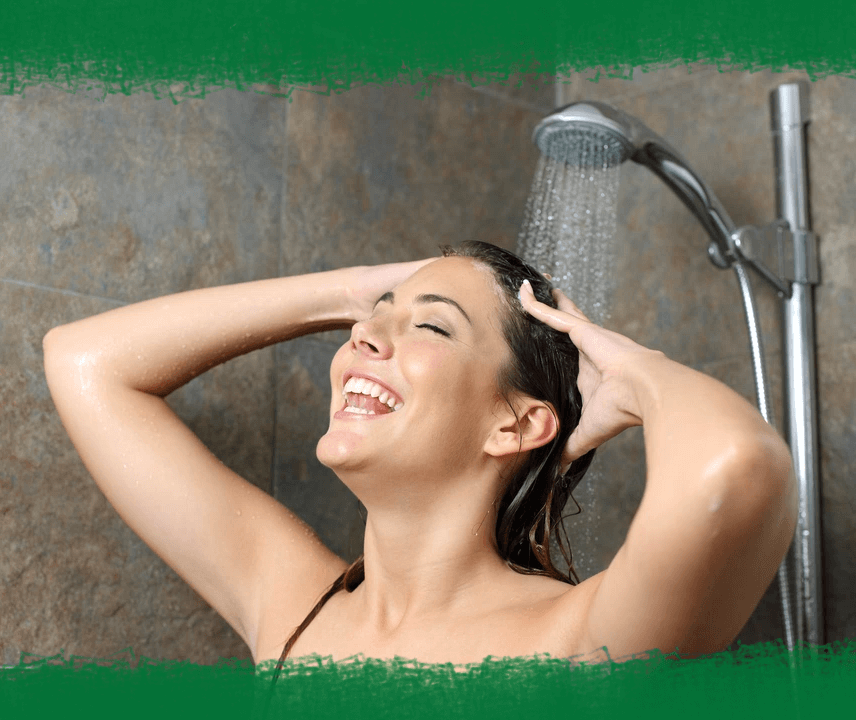 Don't roll your eyes — breakfast is indeed the most important meal of the day, but that depends greatly on what you eat in the morning. Suppose your idea of a healthy morning meal is a bowl of sugary cereal and a couple of Pop-Tarts. In that case, you're missing an opportunity to energize your body with something healthy and wholesome.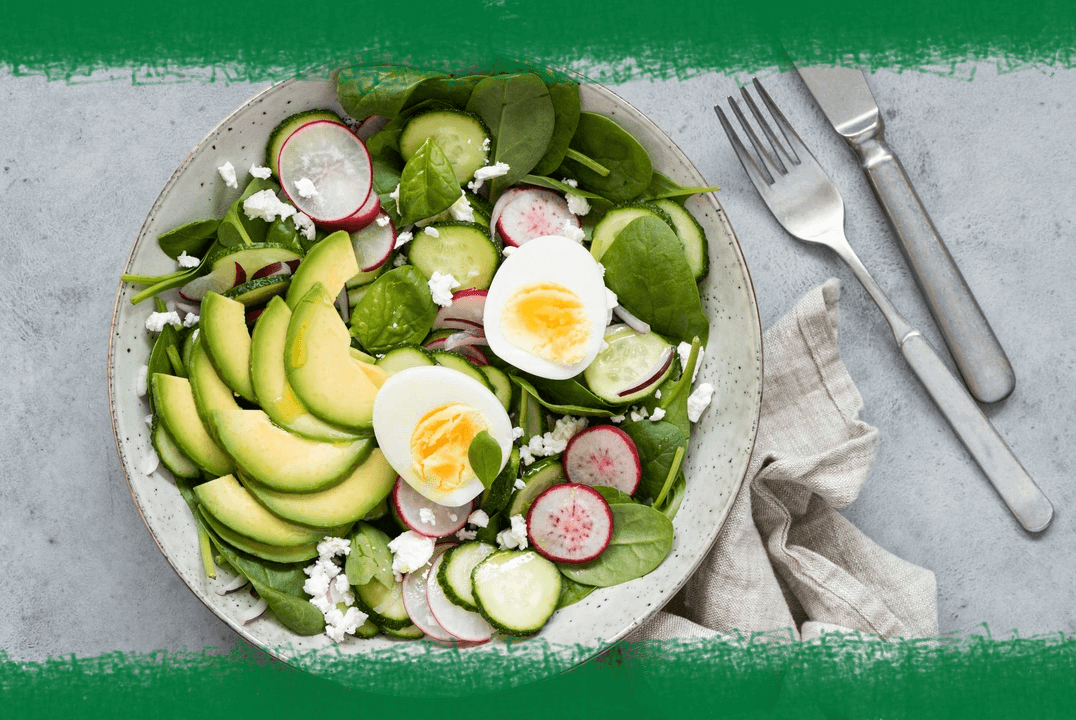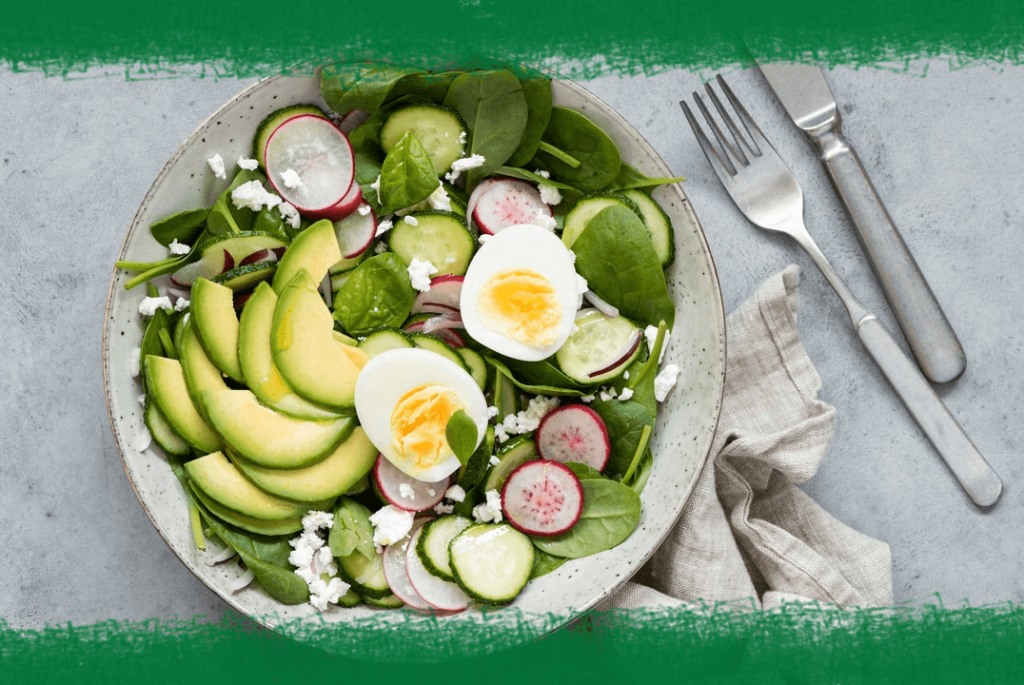 Many nutritionists recommend starting your day with a plant-based breakfast and saving animal-based protein for lunch and dinner. In the morning, the fiber does you good, so start with bananas, berries, avocados, and maybe some nuts (almonds are always a good option). If you have a long commute to work, this is an excellent way to save a few minutes in the morning — and you can take it along with you.
Morning is a hectic time, no matter what time of year it is. Activity and stress levels ramp up during the holiday season, so simplify and streamline your morning routine. You aim to feel alert, healthy, and ready to face another day.
From themed party supplies to invitations, you'll find plenty of party inspiration at The Theme Party! Contact us today and let us help you with your next memorable party! hello@thethemeparty.com
Joyce Wilson worked as a teacher for decades. She believes knowledge is the key to a more prosperous and fruitful life. She enjoys sharing lesson plans, resources, and teaching tips on Teacher Spark.