Christmas is just one week away, and if you are like us at thethemeparty.com you probably still need to get this one last gift, or two. Ok three and that's all we are willing to admit. Gift cards are a great way to go, but there is nothing screaming last-minute more than a gift card, so you can either confess your little blunder, or, you can use this list of the best last-minute gifts that no one will know they are actually last-minute we combined, and rock gifting this year.
Junto Game is a new and fun card game that allows you to really get to know the people around you. It has 120 original and thought-provoking questions, and people who played it reports on a unique and special experience with their family. It has a cool design, and it comes in a fancy box that is perfect for gifting.
The extraordinary thing about Junto Game is you can personalize it and order it with the players' cartooned faces on the cards!
If you are looking for a truly unique gift or if you are wondering what to get to someone who has everything- that's your way to go.
Sometimes we think that Christmas gifting was only made so we could receive all the gadgets we are too rational to get to ourselves. I mean, who doesn't need an Avocado slicer or a skull ice cube mold? The answer is no one. Or at list no one thinks she/he needs it. But as soon as one of those gadgets enters your kitchen, you don't understand how you ever pilled an avocado before.
This gift is perfect for cooking lovers, and it looks like you put a lot of thought and energy into it when all you did is a quick jump to amazon.com.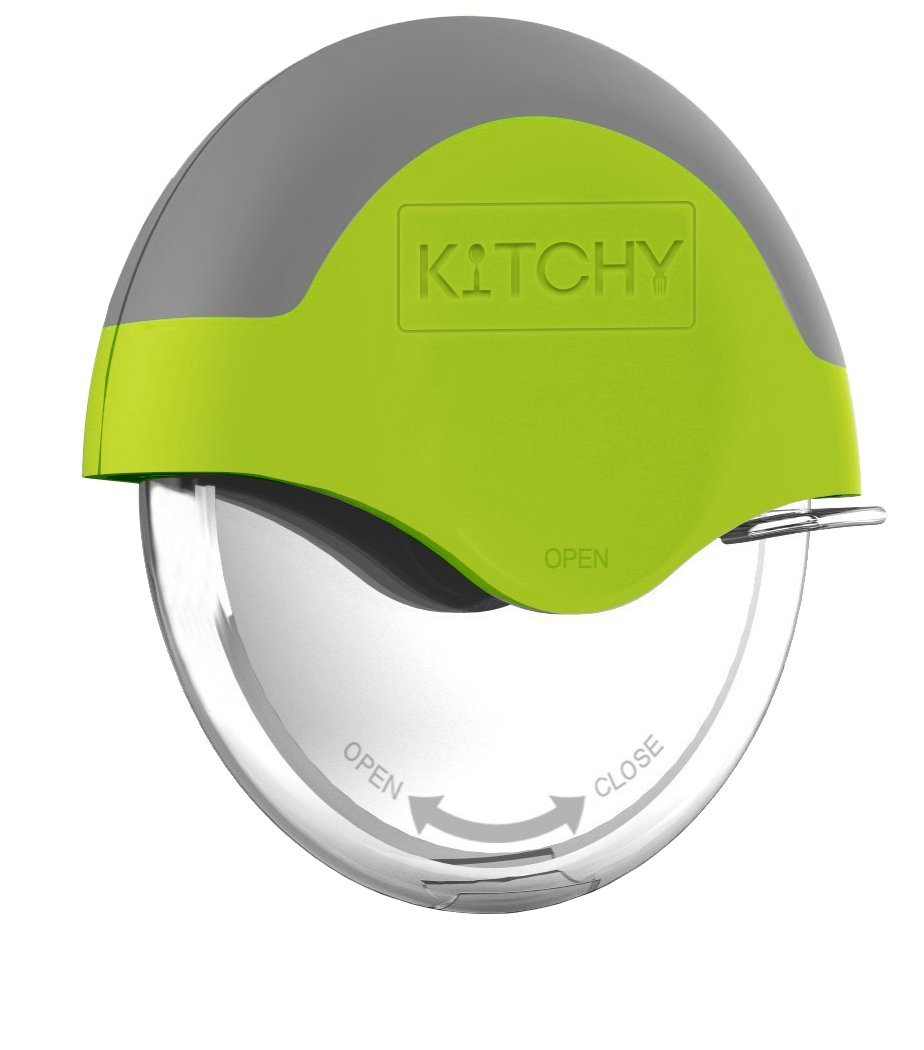 Another perfect gift for those who have everything and you waste a lot of time thinking what should I get them. Thinking games, puzzles or riddles are usually a safe go gift since it immediately indicates you believe the recipient is a smart and sophisticated person, and well, everybody like to see them self's as smart and sophisticated persons. Also, it is an amusing way to spend the after dinner time together and make a family effort to smash one of these games.
4. A Box of homemade goods
I think there is nothing saying "I care about you" more than taking the time and the effort to make something from scratch especially for me. You can make anything from jams threw spreads (dried tomatoes, Tapenade, garlic spread, etc.) to homemade pickles or even cookies, just don't forget to pack it attractively, with matching jars and ribbons.
5. Mail and keys organizer:
If you didn't find anything to gift a person by now, the problem is probably not about you but rather this specific recipient. And as we say around here, when you can't gift a person, gift his/her home.
Mail and keys organizers are the perfect gifts for homes and homeowners, it stands for style and usefulness and can make someone thank you a lot after Christmas.
Price range: $24.99-$67.99
Hobbies are a great way to gift. There is always something you can give that evolves someone's hobby. And if your recipient doesn't have a hobby? Then get them a DIY gardening kit! Small gardening is the one hobby everyone can relate too, and that doesn't take a considerable amount of time, and as a bonus, they get a beautiful and practical outcome.
A gift you would be happy to receive yourself. A set of stylish mittens, hat, and scarf, or snug moccasins to keep them warm on those cold winter days. You can find a lot of styles, brands and price range online and offline; you only need to choose what will suit your budget and your recipient best.
And finally, last-minute gifts or not, please don't forget the most important thing about gifting – the greeting card. It doesn't matter what you choose to gift, take the time to write a special something for each of your recipients, that's what makes your gift truly exceptional and meaningful!
you might also be interested in:
Hanukkah is just a month away, and with that comes a number of fun activities that you can do with your kids. Of course, this
Read More »
Halloween draws ever closer, and you've probably been thinking about what outfit to wear. The internet is filled with costume ideas, DIYs, and whatnot, but
Read More »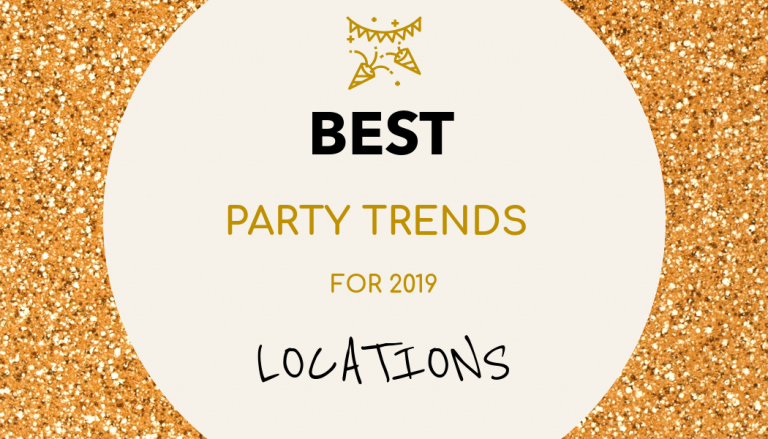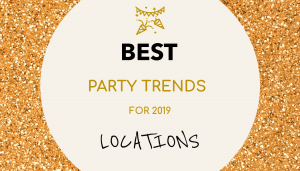 Best party trends for 2019 – locations Of course, once you've chosen your theme, now it's time to find the perfect venue. This year will
Read More »