Learn all about Hanukkah in a fun creative way.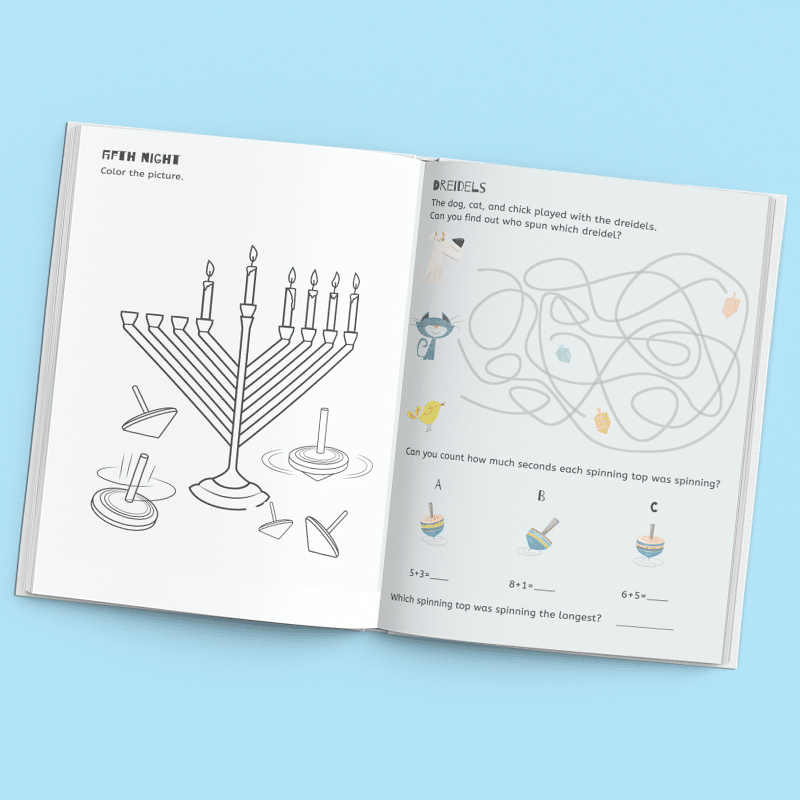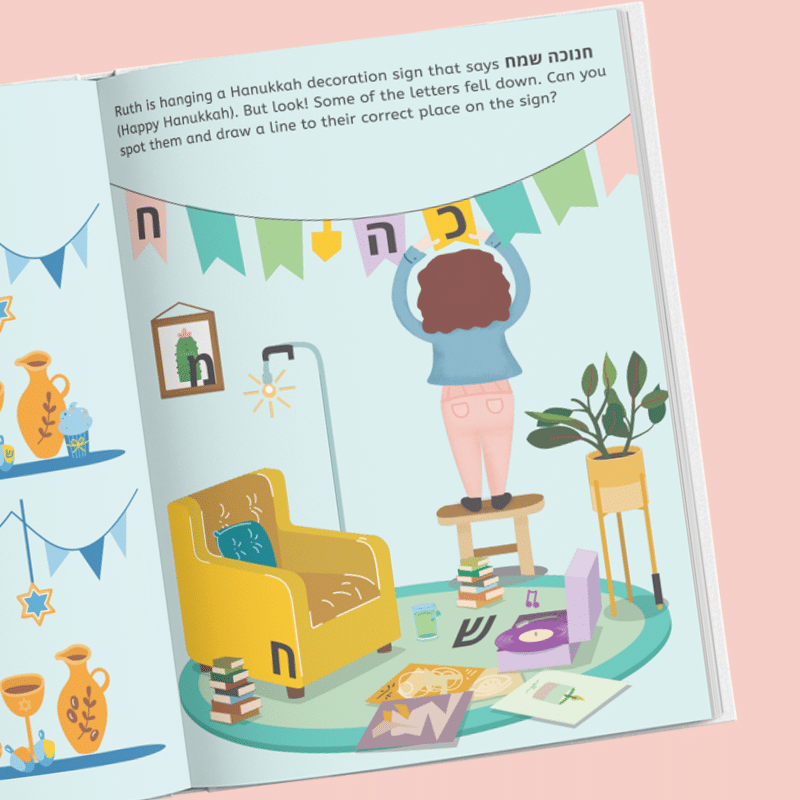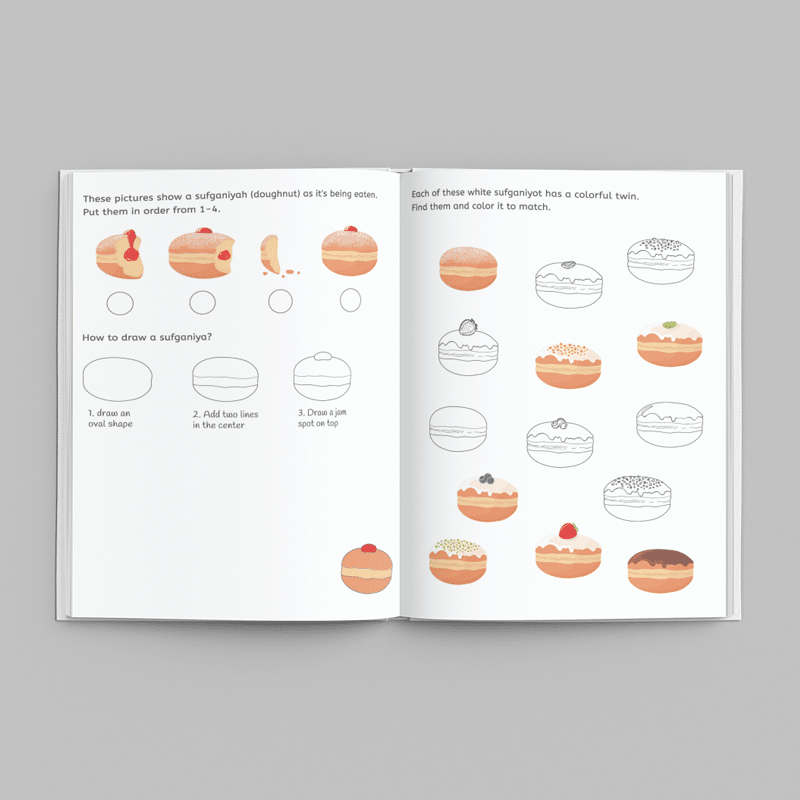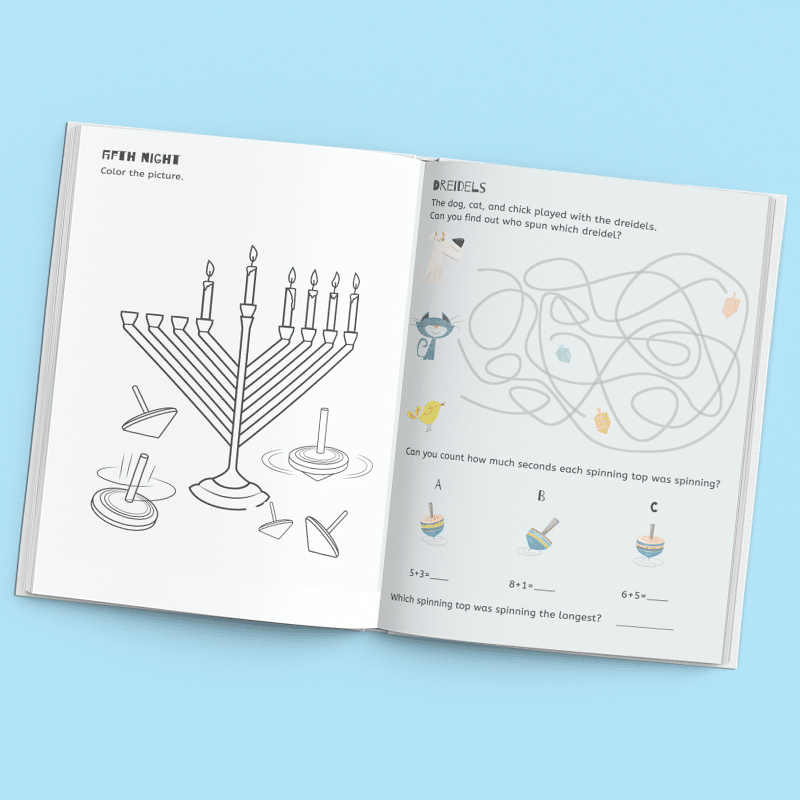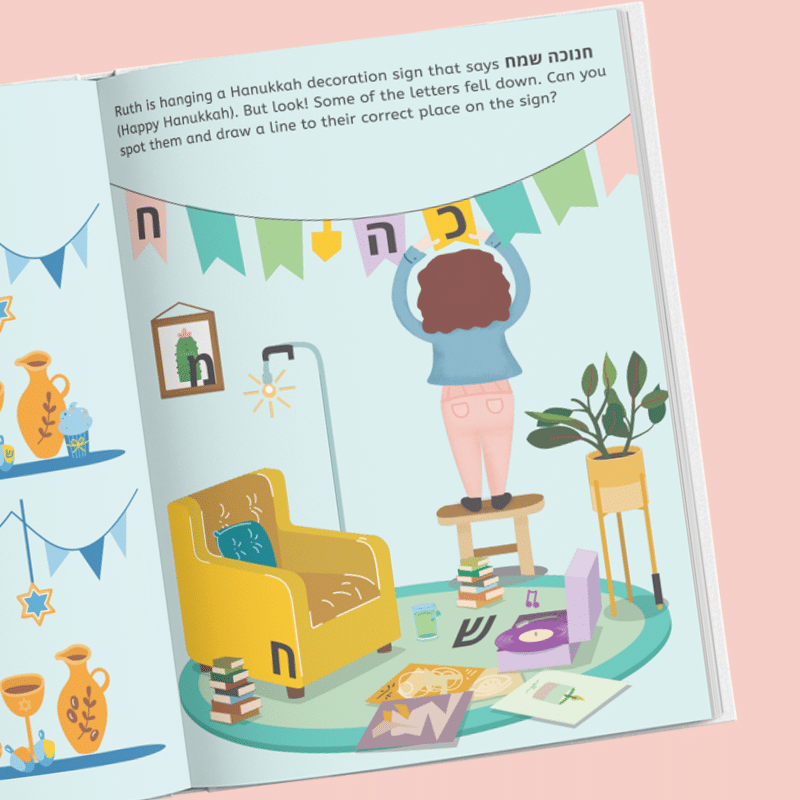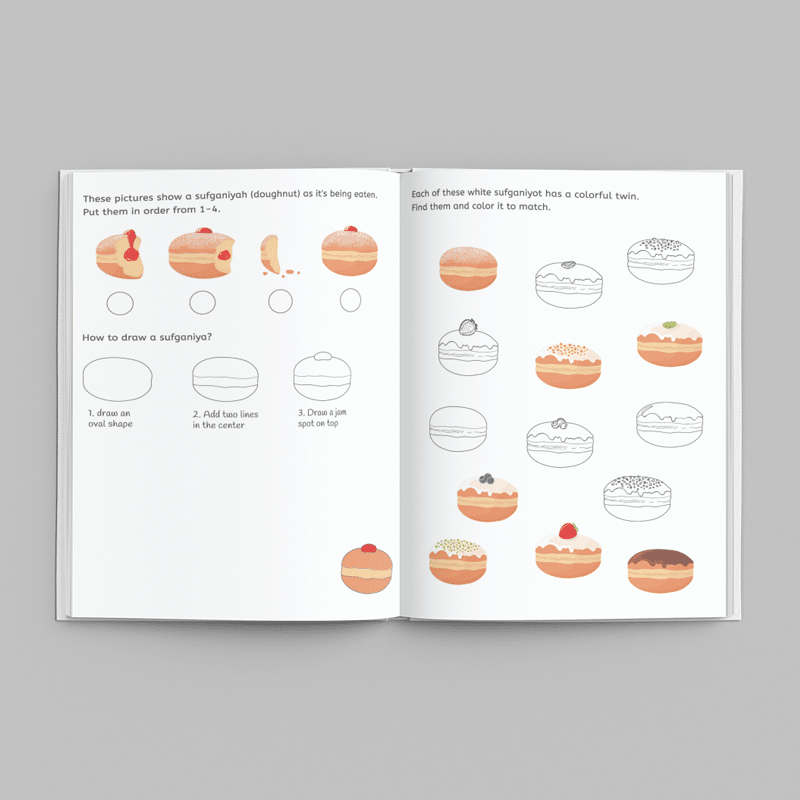 • Everything your child needs to know about Hanukkah: in "8 nights of Hanukkah activity book" each night is devoted to a different element of Hanukkah and contains fun facts and short stories that follow the activities.
• Kids approved Hanukkah activities: All the activities in this book are kids'favorites, Including coloring, trace it, spot it, find the differences, mazes, and much more.
• Hours of fun: Colorful and original illustration that will keep your child engaged and excited about Hanukkah.
• A Gift with "Sechel": A great gift for kids that will enrich them about the story of Hanukkah and its customs.
• More details: English (with a tiny bit of Hebrew), Paperback, 8.5X11 inches, 53 pages (including answers), colorful interior, glossy cover.
$9.87 USD

One of our favorites things to do during holiday time is to get everyone in the holiday spirit with some good family creative time. In
Read More »
Hanukkah is just a month away, and with that comes a number of fun activities that you can do with your kids. Of course, this
Read More »