The first thing I thought about when finding out what Joe's due date is, was "@#$% how are we going to have two birthdays parties so close to each other!?"
Parents who have children with birthdays that are relatively close to each other need to figure out something every year it comes time to start party planning:
"Should we do a joint birthday?"
The temptation is huge, but sometimes your doubts are great as well – Is it right for my kids? Isn't it supposed to be a special day for each kid? Plus, for some families, a joint birthday is an easier option than hosting two different parties close together. But for others, Scannable Fake ID,it could be much trickier.
So what are you going to do? Here are some positives and negatives to take into consideration before combining parties.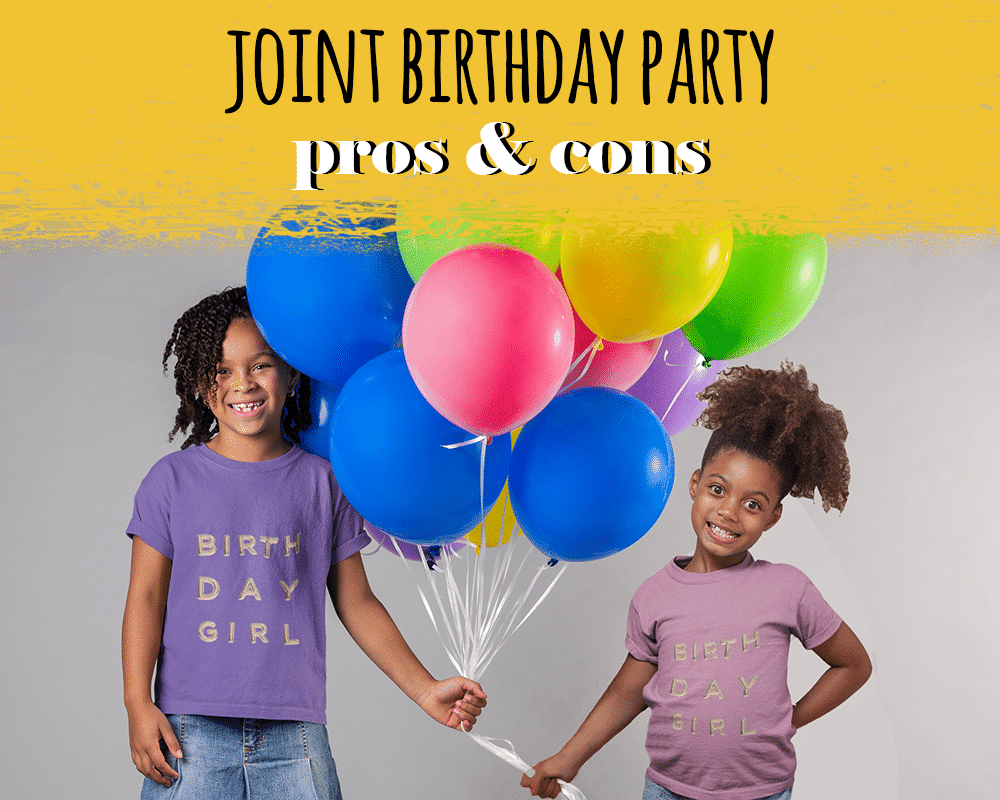 joint birthday party Pros:
Save time & money –
If your kids' birthdays are close together, having one big party could not only save time on planning and preparation, but it could also save money. Not to mention, it could be more convenient for guests only having to attend one party instead of multiple parties.filltrustid.com, This comes in handy if your children are born in one of those months where it seems there is a birthday party every weekend.
Flexible party date –
The dates are flexible. Rather than having to do a party on an exact birthday, you can choose a date that is more convenient for you in between the two dates. fake id,This also opens up options for creating new traditions of smaller things to do to celebrate each child on their actual birthday, such a special dinner, a family getaway or one-on-one fun day with mom or dad.
Eliminate sibling jealousy –
When kids are younger, there is always the chance of one being jealous of the other at their birthday party. Having a joint birthday party makes sure that both get an equal amount of attention, not to mention gifts and cakes. It could also help them grow closer. And there is also the potential for large group presents that both children can enjoy together.
Bigger is better –
If you are throwing one party for two children rather than two separate parties, you can go all in and throw one big event. And always make sure that both kids have their own birthday cake. Twice the cake, twice the fun.
joint birthday party cons:
A special day calls for special attention –
With most things in life, there are also some negatives to take into consideration before planning that joint birthday party. For starters, it could be harder to show special attention to both children, and this could potentially create tension or resentment between siblings. Many parents say that joint birthday parties are right up until a certain age, but then it's better to have separate parties so that each child feels like they are getting the attention they deserve on their special day.
Age differences barriers –
Age differences can also make planning these parties difficult. If there is a large age gap, chances are the older child isn't going to want to share the limelight with their younger sibling or make compromises on what they want to do with the theme. Also, it will be harder to find activities that are suitable for younger and older kids.
Two kids, 1002 opinions –
You should also take into consideration the likes and dislikes of both children. Sometimes they are just too different to put together one party that they will both enjoy. One may want dinosaurs while the other wants princesses. Or one could wish a party at the zoo while the other wants a skating rink. Having separate birthdays parties is a better way to make your child aspirations come true.This can also come into play with their friend groups. If the kids run with different crowds, inviting all of them to the same party could make for an awkward birthday.
Bigger is better? –
Sometimes it puts more stress on Mom and Dad to plan one big party rather than two smaller ones. And having to bring two different presents could add more weight to the guests.
In the bottom line, after taking in mind all the considerations about yourself and your kids, you are the only one who can determine whether joint birthdays party for your kids will be a success or a mess. If you need more time for consideration, you can check our joint birthday theme party list for further inspiration.
Have more pros and cons to share with us? Please comment and let us know!