We know right? After years we learned Santa doesn't exist and that no prince charming will come galloping to save us from our over-priced 1.5 rooms castle, we still can't shoosh that awwwww sigh whenever we think of Harry & Meghan getting married! Allegedly "one of us" magnificent Meghan Markle getting married to no other than Prince Henry of Wales (yes, apparently that's his title!) and becoming Her Royal Highness Princess Henry of Wales (awwwww). The perfect modern fairy tale story where love conquers all!
So if you are anything like us (especially in we are using any excuse we can to celebrate) you are definitely working on your royal party as you read this lines, so here are some ideas to help you plan the best royal wedding party of the year!
You probably wonder what to serve on a royal wedding party. But Royal or not, whenever considering a united kingdom style food your best choice will be fish & chips, a sided with a pint of beer.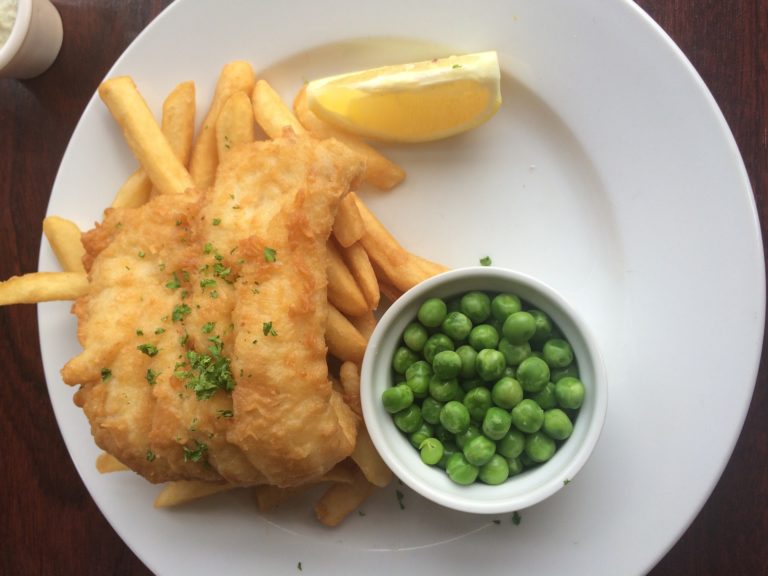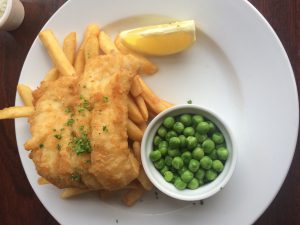 As for the royal party decor, that's easy. Big flags, small flags medium size flags, Harry & Meghan picture on a British flag – whatever you do, make sure United Kingdom flag is on it.
[amazon_link asins='B019ZL2Q3S,B071997VCD,B06XB2BDFW,B000G2TNO6,B01EAO5TJI,B076CTGFL9,B07CFKQTT6′ template='ProductGrid' store='dagsha-20′ marketplace='US' link_id='a091ca3a-59bd-11e8-a2fa-3fa713b139e4′]
Another must-have for your Harry & Meghan Wedding Party is their face masks. How many drinking games using these masks can you think about? That was our thought exactly.
[amazon_link asins='B07CPWGC78′ template='ProductGrid' store='dagsha-20′ marketplace='US' link_id='fe11f2b4-59bd-11e8-8962-3d2dc0ea2062′]
We pretend to be simple red-blooded flock for 364 days of the year, why not unleash our true royals on the wedding event of the year? All it takes is just some crown Y'all.
[amazon_link asins='B013VN4JTA,B071CG3GNL' template='ProductGrid' store='dagsha-20′ marketplace='US' link_id='5f2f16fc-59be-11e8-a83a-bf2635983144′]
And finally, what's a royal wedding if the queen is not there? Have her majesty Queen Elizabeth || help you host the party of the year!
[amazon_link asins='B00JJ83PK6′ template='ProductGrid' store='dagsha-20′ marketplace='US' link_id='a599d353-59be-11e8-b343-eb0a16d07269′]
so grab all your romantic friends, anglophile neighbors, and those who are still looking for their prince/ princess, polish your British accent and join the royal celebration!
you might also be interested in: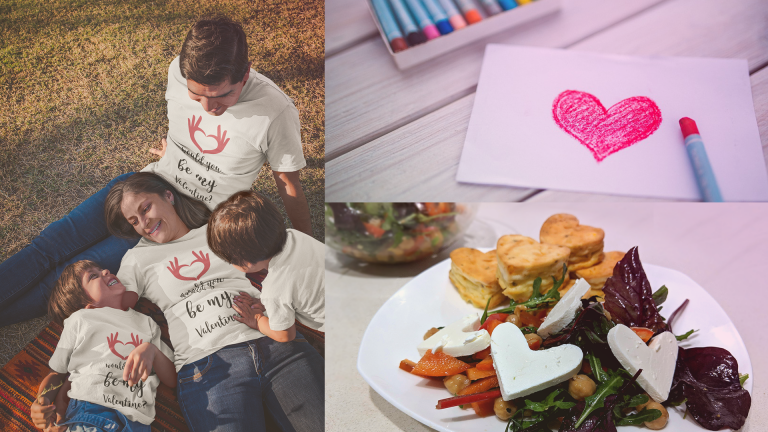 Usually when thinking of valentine's day what comes to mind is a romantic date with candle lights and roses with your significant other. But more
Read More »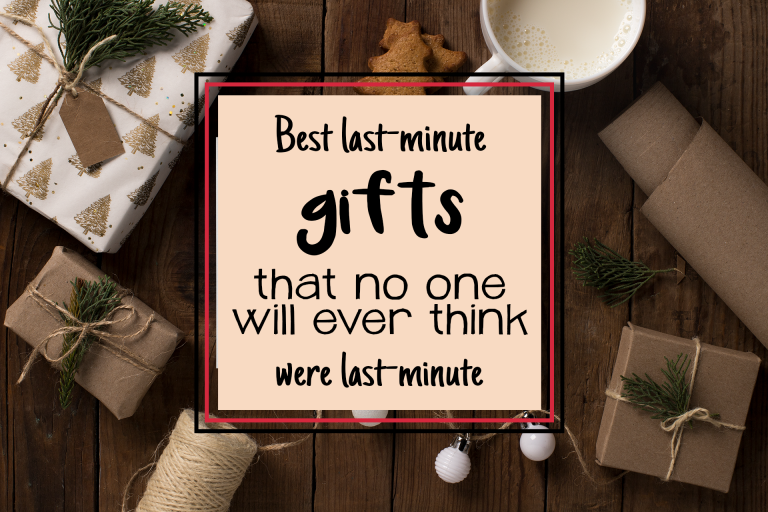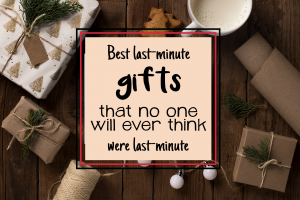 Christmas is just one week away, and if you are like us at thethemeparty.com you probably still need to get this one last gift, or two.
Read More »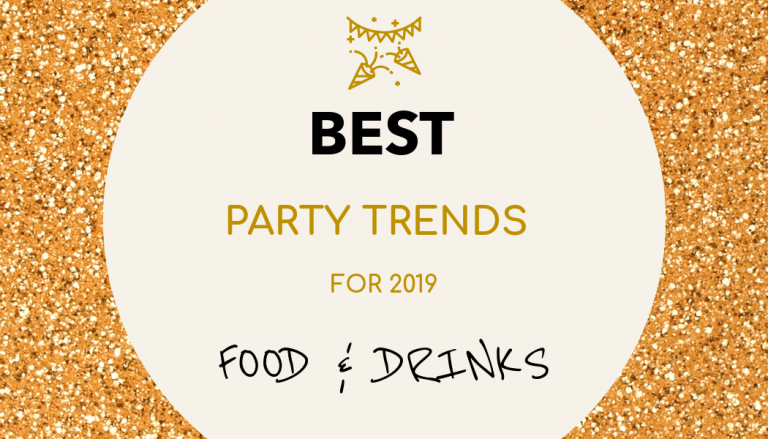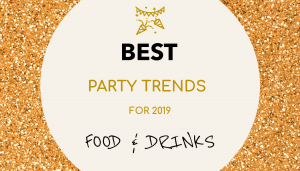 Best party trends for 2019 – food & drinks There have been some trends in party food and drinks throughout the years, from sweets to
Read More »